The WFC Brings the Food Fight to Orange Beach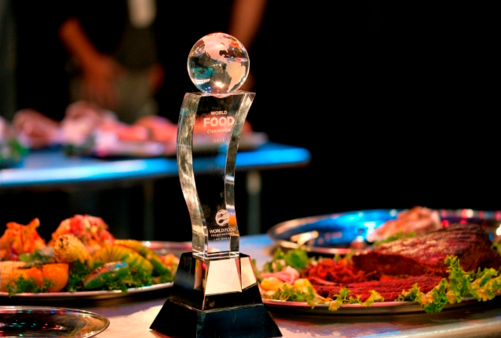 The World Food Championships announced today that it is going coastal for the first time and moving the 2016 Ultimate Food Fight to Orange Beach.
The relocation of the event to Orange Beach is a major milestone, according to World Food Championships' CEO Mike McCloud. For the first time, WFC will be able to centralize all of its nine championships while also providing more access for culinary tourism.
"The World Food Championship is a great fit for the Alabama Gulf Coast, and we know competitors and visitors will enjoy their experience," says Herb Malone, president and CEO of Gulf Shores & Orange Beach Tourism.
In 2015, the direct tourism and economic impact of WFC on central Florida surpassed $2 million, while more than 3,500 room nights were booked and a national media value of $26 million was reported.
This year's tournament is expected to host more than 1,200 competitors representing 400 teams from 20 countries and 45 states, all vying for part of the $350,000 prize purse and its industry-leading $100,000 grand prize.
Source:
gulfcoastnewstoday.com