Spring Updates to Gulf Shores' Leave Only Footprints Campaign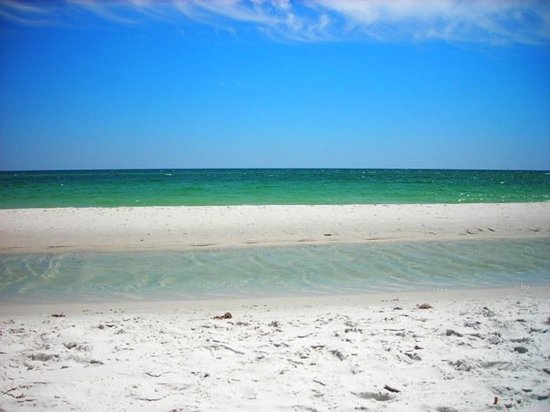 Clean, safe beaches – that is the message behind the Leave Only Footprints campaign, which is a joint effort by the cities of Gulf Shores and Orange Beach.
As the cities step up their efforts as the busy spring and summer seasons approach, initial response to the program has been positive, according to tourism officials.
The updated ordinances in each city require that any equipment and personal items be removed from the beach after sunset each day. Keeping the beach clean for future visitors is an upshot of the Leave Only Footprints policy, which includes other safety and sustainability elements, as well.
It also clears the way for emergency and maintenance crews who must navigate the beach. Similar initiatives are already in place along coastal communities in the Florida Panhandle.
In 2015, both cities piloted similar programs, stepping up education efforts with representatives on the beach, educating beachgoers about best practices while enjoying the natural resources. Still, thousands of cubic yards of abandoned debris, including tent frames, umbrellas and chairs, were collected last year.
"Our loyal visitors love our beaches, and it's the main reason they come back again and again," Herb Malone, president and CEO of Gulf Shores & Orange Beach Tourism, the organization tasked with promoting the destination to those visitors, said. "With the help of our local industry partners and residents, we've begun to get the word out about the new program.
The cities are working with Gulf Shores & Orange Beach Tourism and local industry partners to implement a complete communications effort to let the public know about the new rules. The program is intended to be fully in place prior to spring 2016.