First Baldwin Insurance Delivers Aid to Deweyville, Texas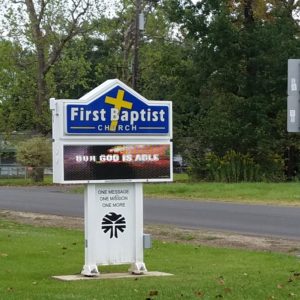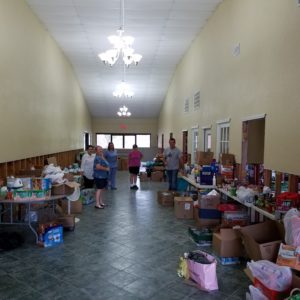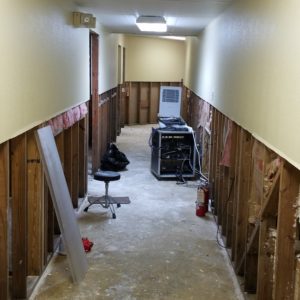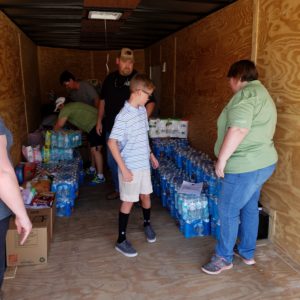 Deweyville, TX October 3rd 2017 – On Tuesday, October 3rd, First Baldwin Insurance successfully delivered a trailer load of disaster relief supplies to the First Baptist Church of Deweyville in Deweyville, TX. The town of Deweyville, with a population of 1023, suffered catastrophic flood damage during the aftermath of Hurricane Harvey.
Our staff, customers, and certain insurance companies that we represent collaborated as a team to provide aid the great people of Deweyville, TX. We are so thankful for the outpouring of contributions!