Gulf Coast Schedule of Mardi Gras Parades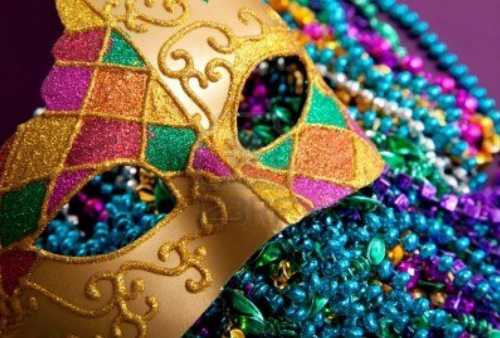 Today is January 13th, and the 2016 Mardi Gras Season is well under way!
For weeks, the streets of downtown will be filled with the sights and sounds of live marching bands, brilliant-colored floats and, of course, the crowds of parade goers. This is Mardi Gras in Alabama.
Below are various links of information on the carnival festival for seasoned revelers, novice parade attendees and anyone generally interested in the annual celebration.
These are the very earliest 2016 Mardi Gras parade schedules for south Alabama. Some dates are still tentative at this point, due to weather and other conflicts, and these schedules are meant only to give an idea of where the parade dates will fall on the calendar.
So, until February 10th, "Laissez les bons temps rouler!"
Sources:
cityofmobile.org
themobilemask.com
alabamamardigras.com
al.com