Record-Breaking Year for Gulf Coast Tourism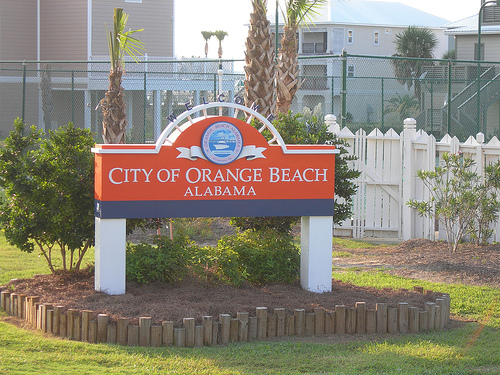 Gulf Shores & Orange Beach Tourism announced that 2015 continues the upward trend of economic growth with year-to-date increases and seasonal gains, sports updates, transportation improvements, and a new beach initiative.
Through September 2015, lodging revenue is up 12.6 percent and retail sales are up 8.7 percent during the same period last year.
"Record revenue means good business and good business means more jobs for the local tourism industry," said Herb Malone, president and CEO for the tourism bureau. "Record revenue from lodging and retail sales brings increased tax revenue for our cities, positively impacting the quality of services for local residents."
Congratulations, Gulf Shores and Orange Beach, on another record-breaking year! We're very proud to serve our thriving coastal community.
More Choices™
First Baldwin Insurance
Source:
gulfcoastnewstoday.com