Oyster Culture and a Thriving Coastal Economy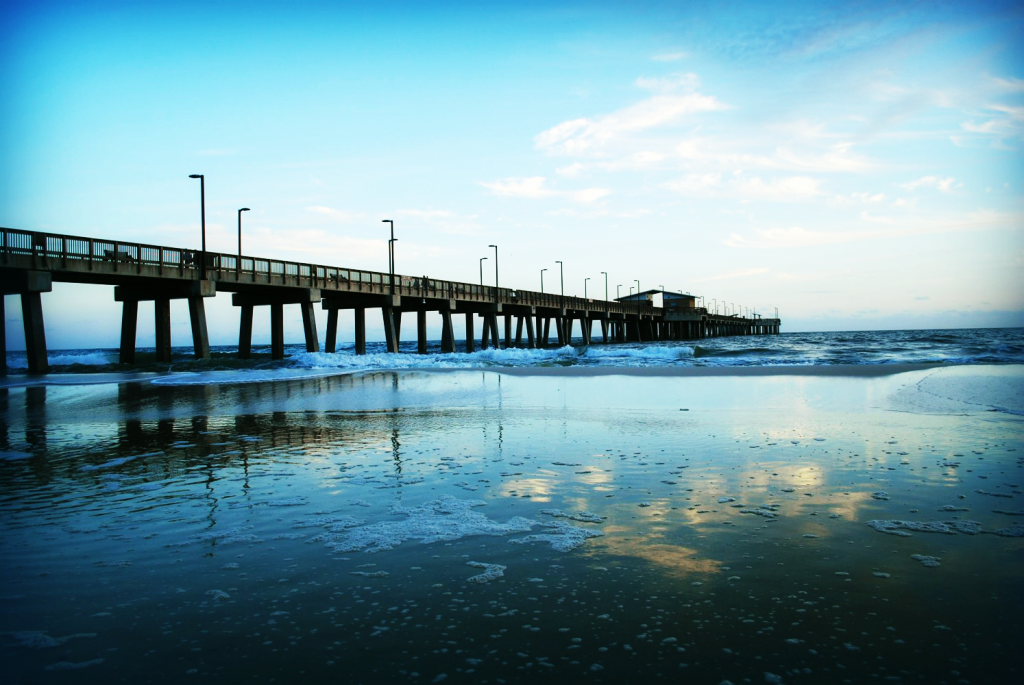 On National Oyster Day, we're honored to live in what many shellfish connoisseurs and foodies consider the oyster capitol of the world, The Gulf Coast!
The Gulf Coast produces over 500 million pounds of oysters a year, and though other coasts in the United States produce them as well, our oysters grow bigger and more plentiful. Marine biologists attribute this to the warm, nutrient-rich gulf waters that provide an optimal environment in which oysters thrive. This fact adds to the claim that Gulf Coast oysters are also more nutritious.
Regardless of the bold health claims, Alabama maintains a robust seafood economy which hinges on the (ahem) hinged mollusk. And as such, many local businesses depend on a steady oyster supply and healthy tourism industry to remain successful.
However, neither oyster yields nor tourism are always set in stone. It only takes a small shift in seasonal variables to mean a difference in high peaks and slow harvests.
The best and oldest establishments in the state have weathered it all: hurricanes, recessions and catastrophes, and have continued to thrive. Why? Because they are prepared. They are forward thinking. They think outside of the box and learn how to not only make a profit now, but to stay sustainable for the future.
…And, they know the value of a good insurance policy.
We value our local business and know that, no matter what, they are the lifeblood of our economy. Local dealers and eateries have built a unique seafood culture that Alabama can call its own, and we think that's pretty cool. One doesn't have to turn much farther than Food Network to see that.
We are proud of these establishments that make it happen, and we want to be sure that they stay on their feet no matter what comes their way.
After all. We live here, and we like oysters, too! Bon appetite, y'all!
More Choices™!
First Baldwin Insurance
Sources:
alabamanewscenter.com
eatgulfseafood.com
cnn.com
wikipedia.org