More Choices!
We are the premier independent insurance agency on the Gulf Coast, and at First Baldwin Insurance, our motto is "More Choices". "That's great and all," you're probably thinking, "but what does that mean for me?"
Glad you asked.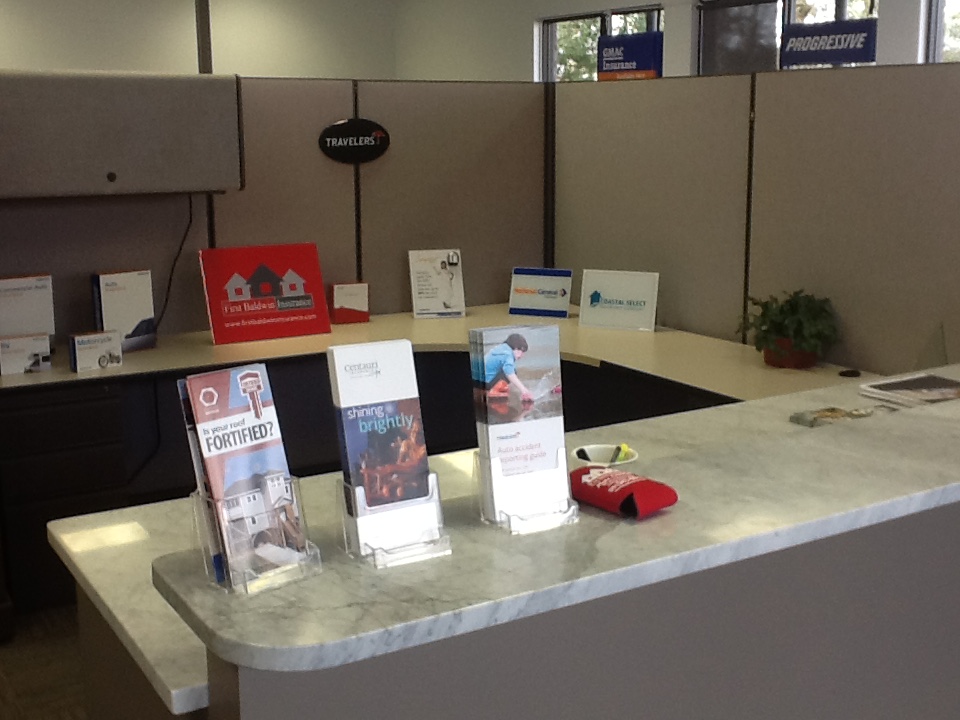 You see, instead of representing only one insurance company and only writing policies through those guidelines and restrictions, we represent a multitude of insurance companies that provide many different coverages, rates and insurance types. Some of them you may have heard of, like Progressive or Travelers. Sounds pretty cool, right?
But wait! It gets better!
More choices doesn't just simply mean one-stop shopping for all your insurance needs (although it's pretty nice). Instead of having to jump through hoops, shopping around from agency to agency looking for the "best deal", all the insurance companies we represent are actively competing for YOUR business. And when more companies compete, that means lower prices, better service, and no restrictions.
Bottom line: you get the perfect policy that's just right for YOU and YOUR needs, and everyone walks away happy.
…and happy is a very good thing, right?
Most agencies can't do that, but we can because we're independent; because that's who we are and that's what we represent.
More Choices
First Baldwin Insurance