Looking Forward with Travelers
It's always fascinating, meeting with our insurance carrier representatives and finding out how much we all have in common.
Our meeting with Travelers last week was very enlightening.
As a company with a rich, American history of innovation, Travelers Insurance recognizes the need to change, grow and expand, not just with the times, but with the ever-changing needs of our customers. Big innovations are well on their way and we can hardly wait to let the proverbial cats out of the bag.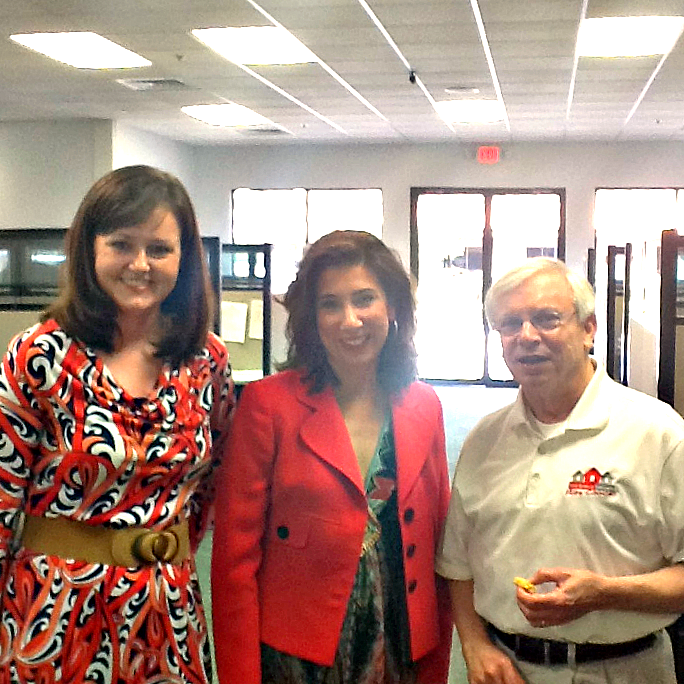 Angie Waggoner and Susan Kennedy from Travelers Insurance
Meanwhile, in the near future, Travelers has been super-helpful in our technological endeavors. From giving us the resources to assist both buyer and insured alike to maintaining open dialogue concerning our internal pipelines. We do a great deal of work and make waves in Gulf Coast insurance, but we couldn't do it without our valuable relationships with our insurance representatives.
The future is a vast landscape, but if last week's meeting is any indication, our direction is forward and our scope is expanding. We can hardly wait to come to work tomorrow to find out what comes next!
More Choices™
First Baldwin Insurance