A Spotlight on Travelers Insurance
Did you know?
Created in 1864 in Hartford, Connecticut, Travelers was originally founded to provide insurance to railroad travelers. Railways could be a little dangerous back then, so a little insurance never hurt.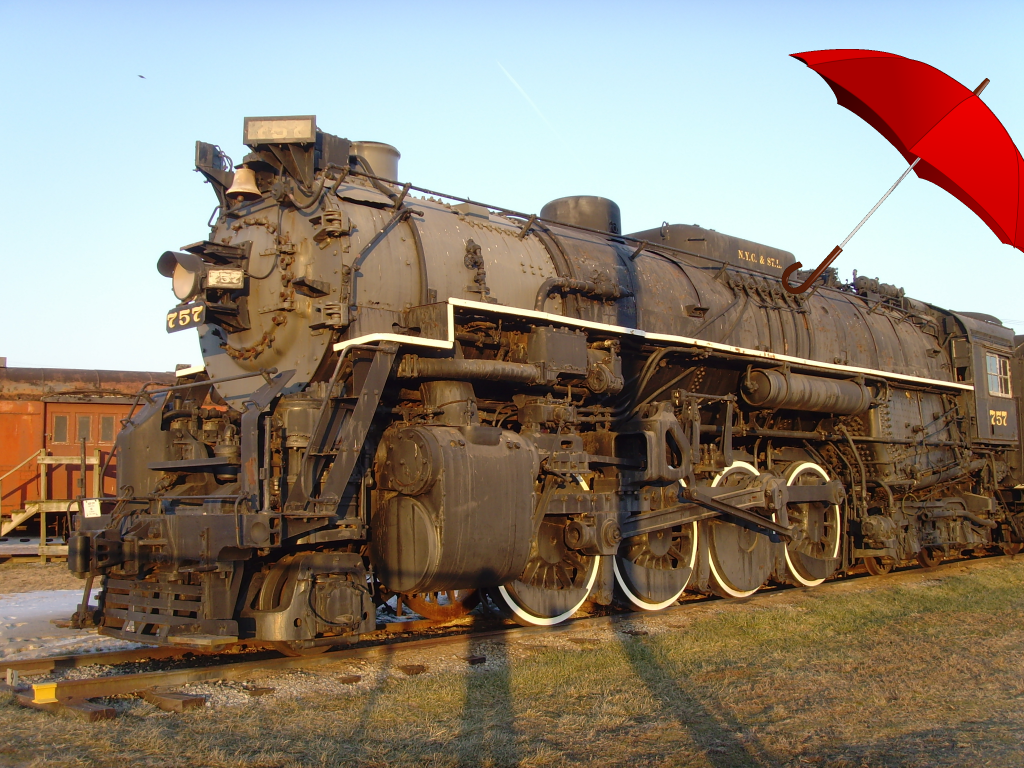 Travelers Insurance. Insurance for Travelers. Makes sense, doesn't it?
Travelers also has the distinction of writing the first automobile policy, the first commercial airline policy, and the first policy for space travel.
That's quite a pedigree. Wouldn't you agree?

People hardly ever travel by railroad anymore, but Travelers still offers many ways to insure your lifestyle, no matter who you are, where you're going and how you get there. It's always good, though, to remember its humble beginnings; finding a need and fulfulling it well.
Source: Wikipedia
More Choices!
First Baldwin Insurance