A Night at the Bowling Alley
At First Baldwin Insurance, we work hard to bring our customers the very best of what we offer. But all work and no play makes for very burned-out insurance agents, wouldn't you agree?
That's why every now and then, our staff takes time to get together, unwind and just have fun.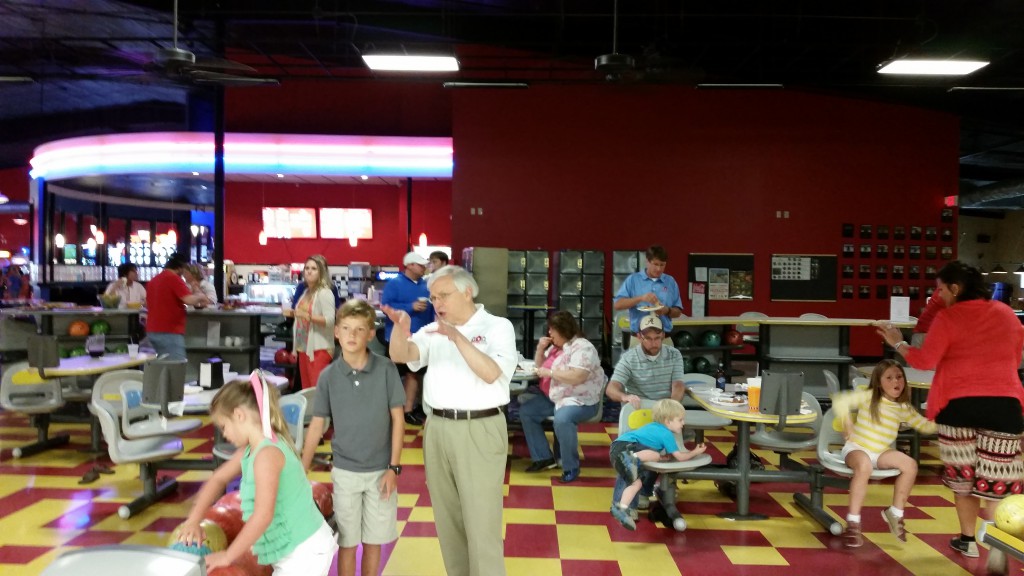 We're encouraged to bring our own families along and share good times together as one big happy agency family.
This week, we decided to have a bowling night after work hours. (By the way, thanks Gulf Bowl for helping us host the event) We had lots of fun and good fellowship together.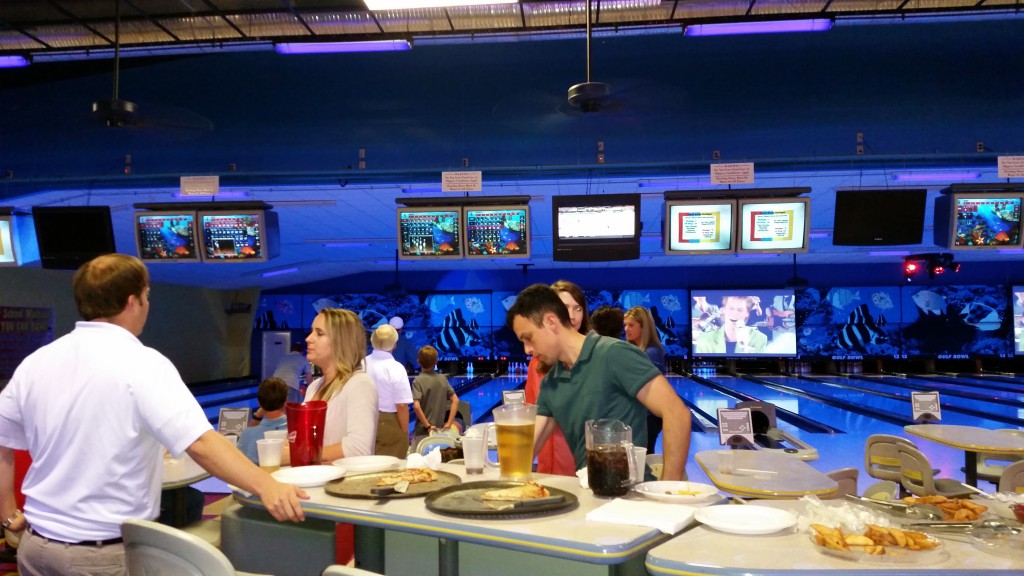 The next day, we came back to work renewed, refreshed and ready to start a new day of providing the best coverage for the things you value the most. More than just being great agents, we're people just like you. We understand the things that you value the most, because we value them too.
More Choices!
First Baldwin Insurance