Science and Technology Complex Coming to Daphne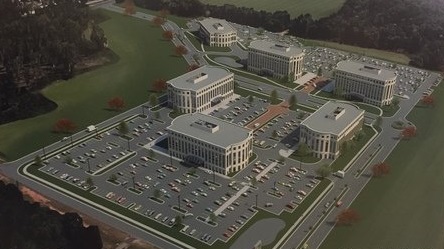 The Daphne City Council has just approved funding for property to build a science and technology complex near the high school off Hwy 181. For building to proceed, the current property owner will have to "apply for and receive a change in zoning that would restrict the building heights to a maximum of four stories and limit commercial retail structures on site.", according to Hal Scheurich of FOX10 News.
The economic impact study — based on full occupancy of the six buildings with new or expanding businesses making up 74 percent of the complex — shows the first phase creating:
– 1,521 permanent jobs
– $96.7 million in annual wages
– new property tax revenue of $207,450 for Daphne and $414,900 for Baldwin County
For more details, check out the original article here.
More Choices™
First Baldwin Insurance
Sources:
al.com
fox10tv.com