Reaching Higher with Centauri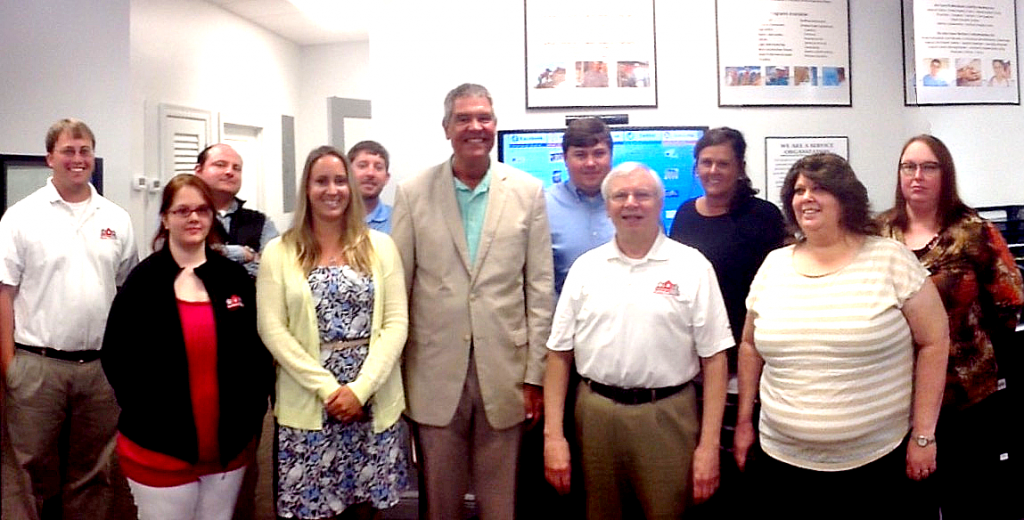 The First Baldwin Insurance staff with Regional Sales Rep John Meyer from Centauri Insurance.
It's always nice to find people who are just as dedicated to reaching higher and achieving goals as we are. We value our relationship with Centauri and admire their perseverance, determination and willingness to be competitive.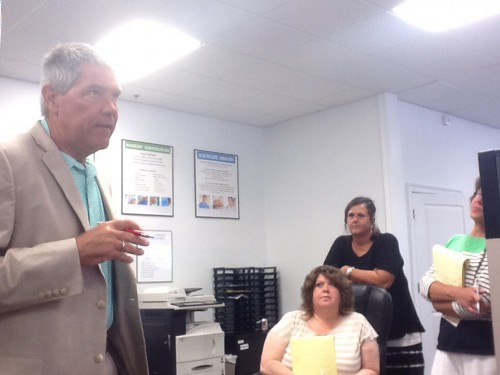 Not content with simply writing good business, they want to be the best, and we can totally relate to that!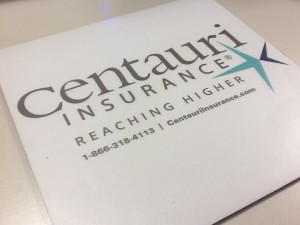 Thanks for visiting our office, John! We look forward to working with you in the future.
More Choices™
First Baldwin Insurance