Where Lloyd's of London Lives
Ever wonder what an insurance institution looks like? I'll bet you've never seen one like this!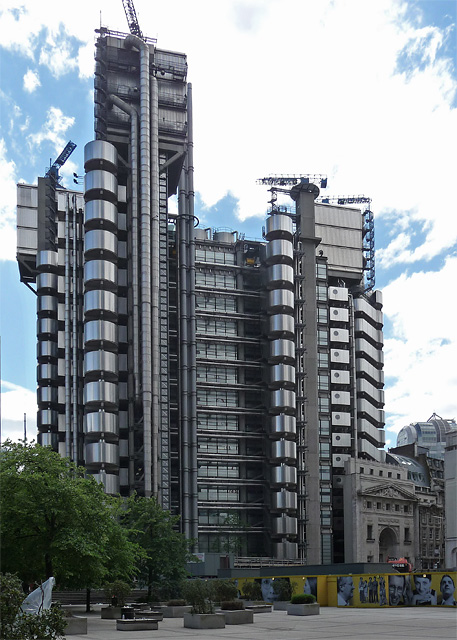 Once housed in Edward Lloyd's coffee house on Tower Street in 1688, Lloyd's of London now takes up residence in the Lloyd's Building, one of the modern architectual wonders of our time.
Completed in 1986, the Lloyd's Building was built with its staircases, elevators, wiring, plumbing and air ducts all on the outside of the building, leaving more room to stretch on the inside.
And stretch it does! Just take a look at the Underwriting Room for example; a busy room so massive that it can only be traversed by escalators.
But even a massive company like Lloyd's of London remembers its roots. The original 1925 facade still stands at the corner of the building and various carryovers like the Lutine bell and committee room are still housed inside.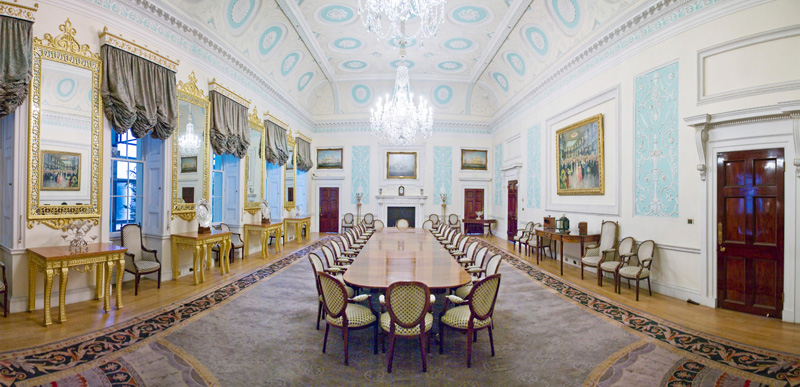 Of course, Lloyd's of London is just one of many insurance carriers that we represent. Need coverage? Give our agency a look.
More Choices!
First Baldwin Insurance
–(content and images via Wikipedia)