What IS the Fan Hand?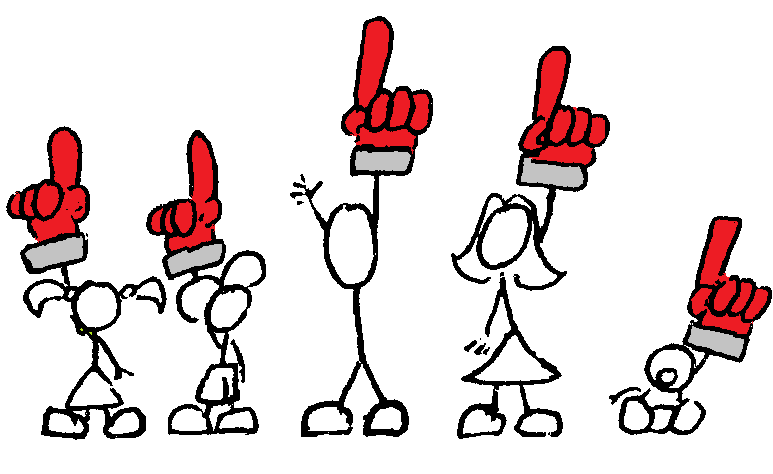 You've probably seen these guys floating around our website and social media feeds for quite some time now and are no doubt wondering, "What's all this about?"
Well, I'll tell you.
We love our fans, the people who are so excited about who we are and what we do that they just have to tell everyone.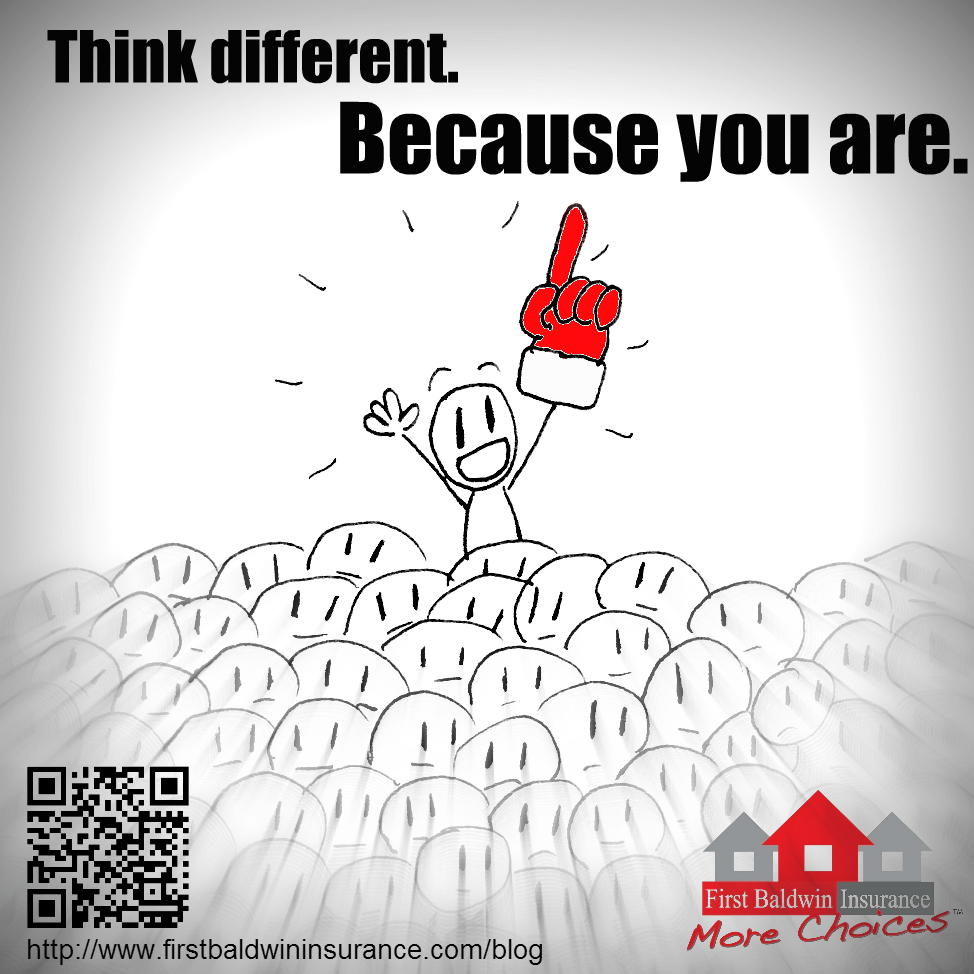 But we also know that people are fans of many things. Some people are sports fans. Others, of movie stars. Some are classic auto fans, others are fans of things that are new and sporty. Some are fans of the small country house, and others remain fans of the old adage, bigger is better.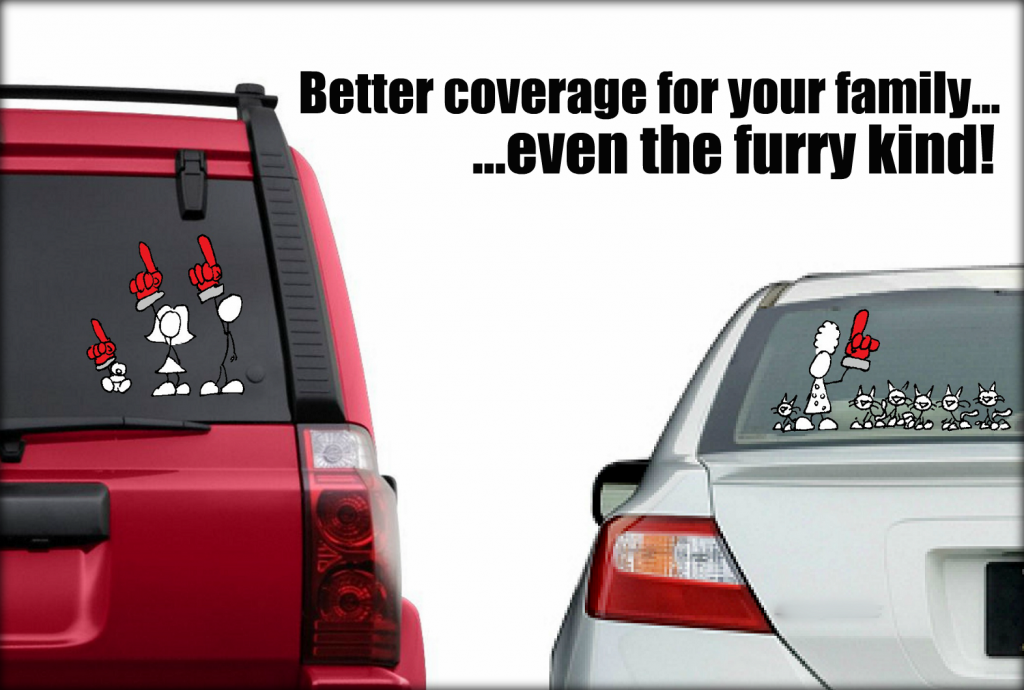 Young or old, cats or dogs, Coke or Pepsi, Marvel or DC… it doesn't matter. We're all fans, and we think it's pretty cool.
Whatever moves you, calls to you and drives you, we're totally behind you. Wherever your hopes and dreams take you, we'll be with you every step of the way, protecting the things you value the most. We happen to be big insurance fans. Most of you will probably never give insurance a second thought throughout the day, but we do. Every day.
But more importantly, we're YOUR biggest fans!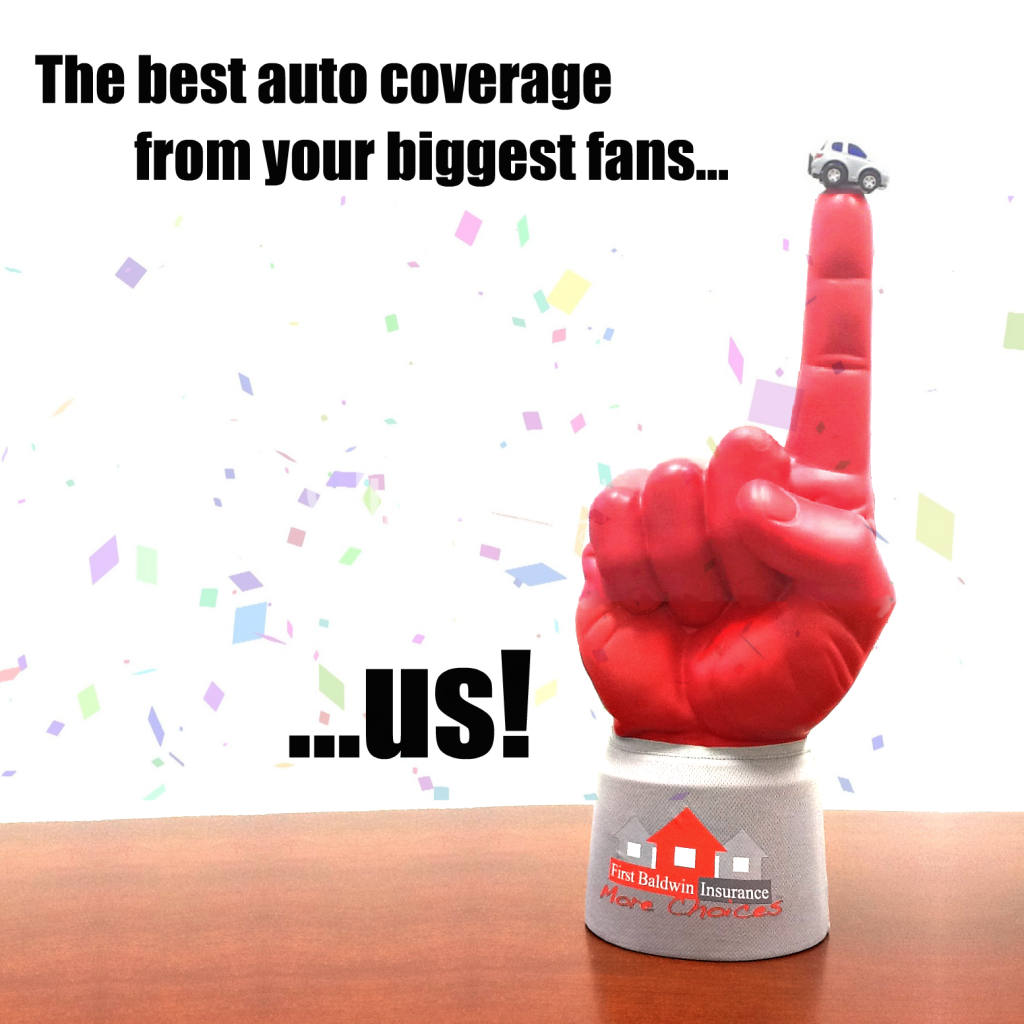 We take your insurance personally. We eat, sleep and breathe insurance so you don't have to. We track down the best carrier, write the best policy, and cut through all the red tape. All for you!
So go ahead. Move into your house with your family, settle into a new neighborhood, buy that new car, take that new boat for a spin.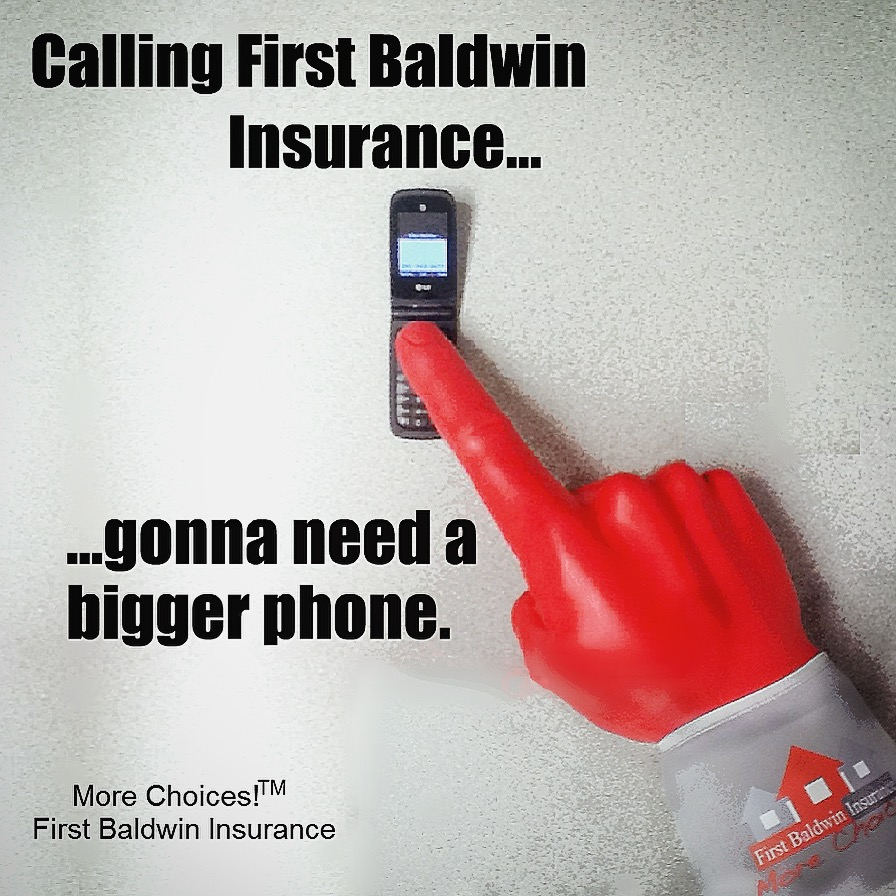 Be a fan. We'll sweat the details for you.
More Choices™!
First Baldwin Insurance