We're Still Hiring!
First Baldwin has been doing some pretty cool things with technology lately to enhance the client experience, but we've barely scratched the surface of how far an independent agency can go and how far we can reach. Are you ready to get in on the ground floor?
We are currently hiring for the following positions:
– Administrative Technician
– Personal Lines Account Manager
– Commercial Lines Account Manager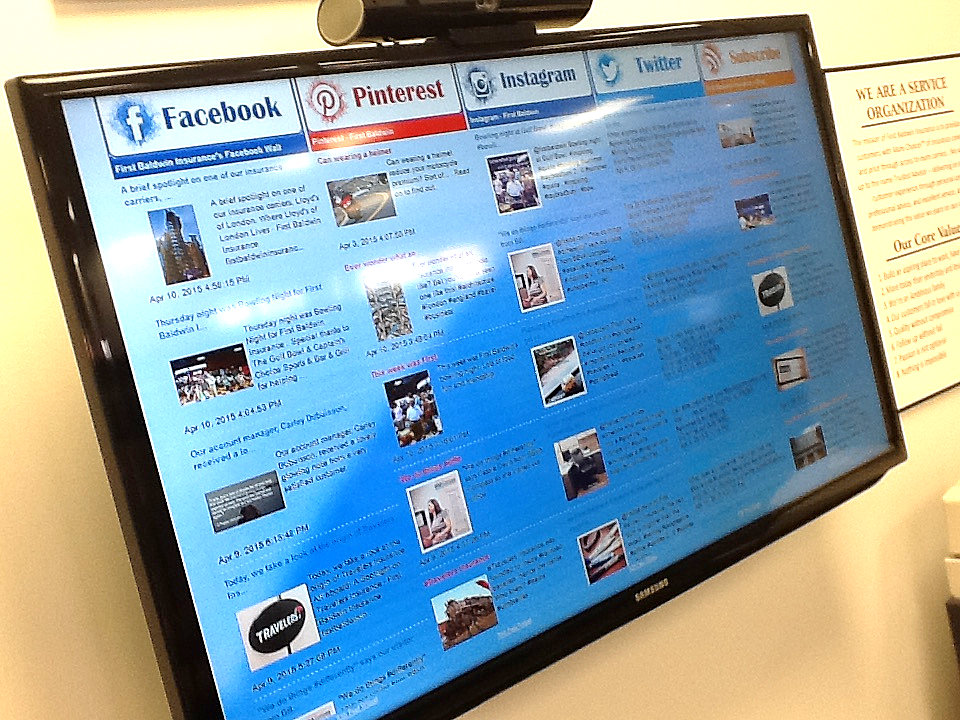 We are a high-growth organization that is always looking to add quality players. You have to be ambitions, self-driven and innovative. If you're interested in coming aboard on an exciting voyage into the future, click here to apply.
Or maybe you know someone that might be interested. That's okay, too! Click here to give us his/her resume, and we'll contact them right away!
Again, click HERE to apply. Hope to see you soon!
More Choices!
First Baldwin Insurance