Welcome to the Mailbag!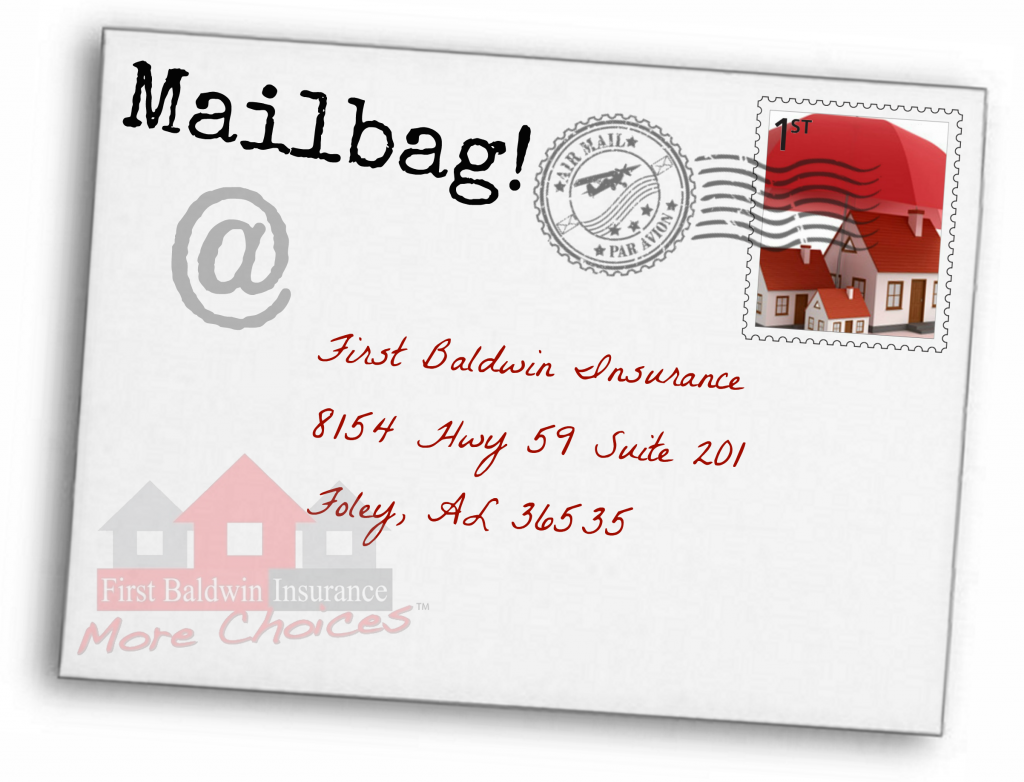 Have you ever wanted to know something about insurance, but were too afraid to ask. Or maybe didn't know WHO to ask? Have you ever said "I've always wondered…" when it came to something confusing about insurance, but never got an answer?
Well, don't be shy. Ask us! We don't bite.
We like to think that we have a well cultivated team of intelligent licensed agents that possess an encyclopedic knowledge of all things insurance, coverage, and liability. And you know what? We want a chance to prove it to you!
So, want to ask us a question? By all means, please do! Email us, leave us a comment, post on our wall, tweet to us, send us a video, ANYTHING, and we'll do our best to answer your most burning questions. Some of the best and/or most common will be featured in our weekly mailbag every Friday.
Insurance can seem so vague and obtuse, but we want to demystify our products and processes and not only get you the coverage you need, but empower you to make more informed choices.
And remember: There is no such thing as a dumb question except for the ones that were never asked.
We'll see you here, Friday!
More Choices™!
First Baldwin Insurance