Welcome to First Baldwin Insurance, Dialyn!
Join us in welcoming the newest member of the First Baldwin Insurance family, Dialyn Powers!
She brings with her seven years of experience in the home mortgage field and a unique perspective in home insurance needs and requirements.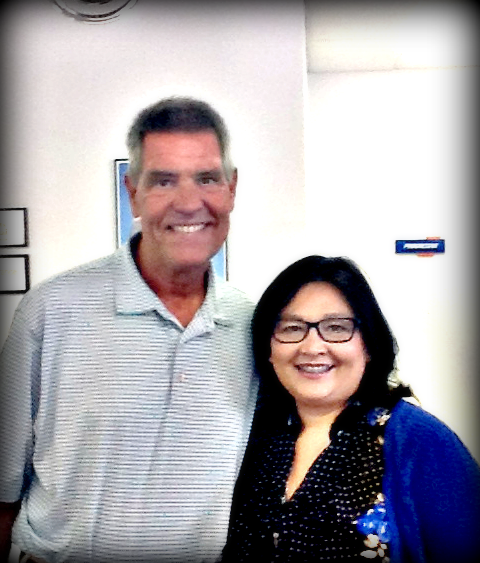 New agent, Dialyn Powers with our Centauri rep, John Meyer.
Welcome aboard, Dialyn, and may your future here be bright!