We the People… Celebrate!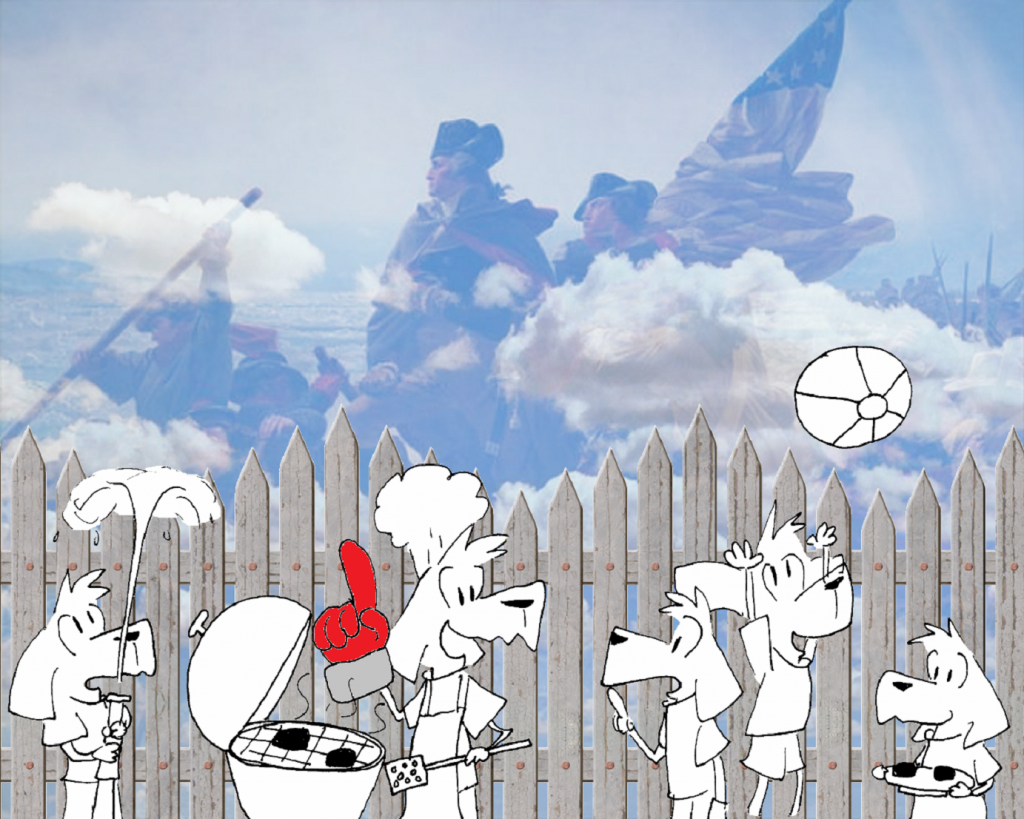 "We hold these truths to be self-evident, that all men are created equal, that they are endowed by their Creator with certain unalienable Rights, that among these are Life, Liberty and the pursuit of Happiness."
–The Declaration of Independence
On July 4th, 1776, the First Continental Congress signed the Declaration of Independence, thus defying the British crown and forming the United States of America. Our fight for freedom had begun!
Today, we celebrate the fruits of their labor with fireworks, cookouts, and coming together with family and friends.
First Baldwin Insurance will be closed on Friday, July 3rd to observe the Independence Day holiday, so take this time to be with your families, share some food, fly the star spangled banner with pride, and unleash your inner pyromaniac!
…but please do so responsibly. We don't want any fireworks related claims when we come back. 😛
Happy 4th everyone! Have fun, be safe, and see you next week!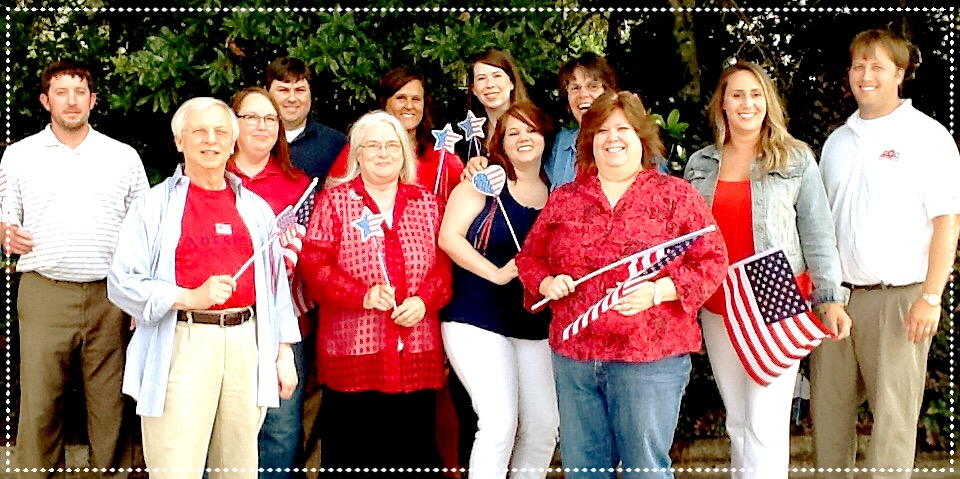 More Choices™
First Baldwin Insurance