We Love Feedback!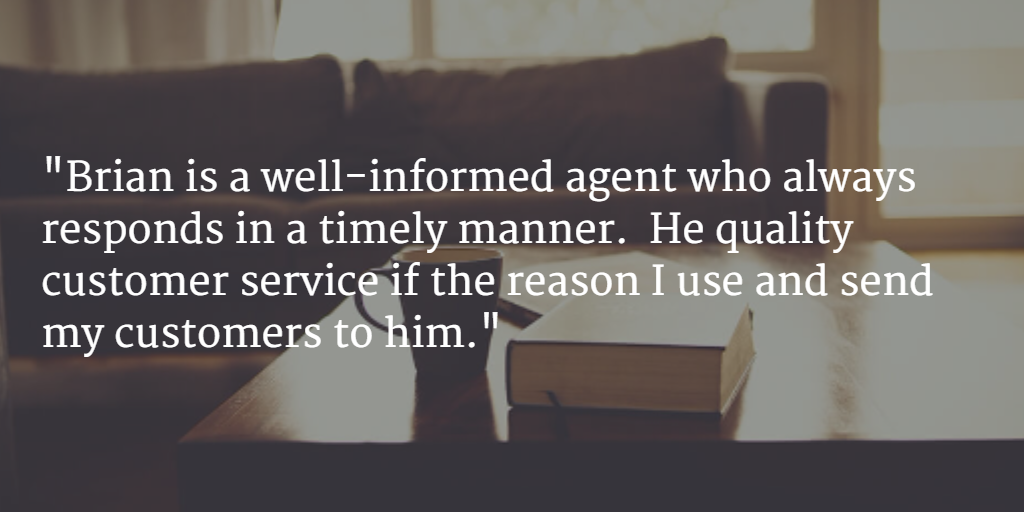 We get all sorts of feedback, not just from our customers, but from our local business, realtors and lenders. Sometimes both!
We love sharing feedback with our staff. It helps us improve and it pushes our agency in the right direction.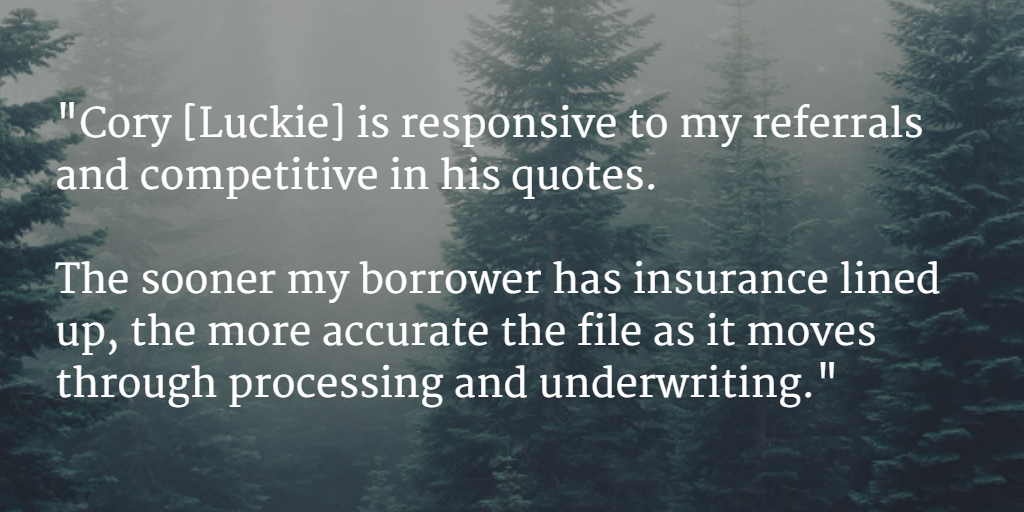 What direction is that, you might ask? Well, that's all up to you. We're all about serving the needs of our community, and the more feedback we get, the more we're able to become the sort of insurance agency you need.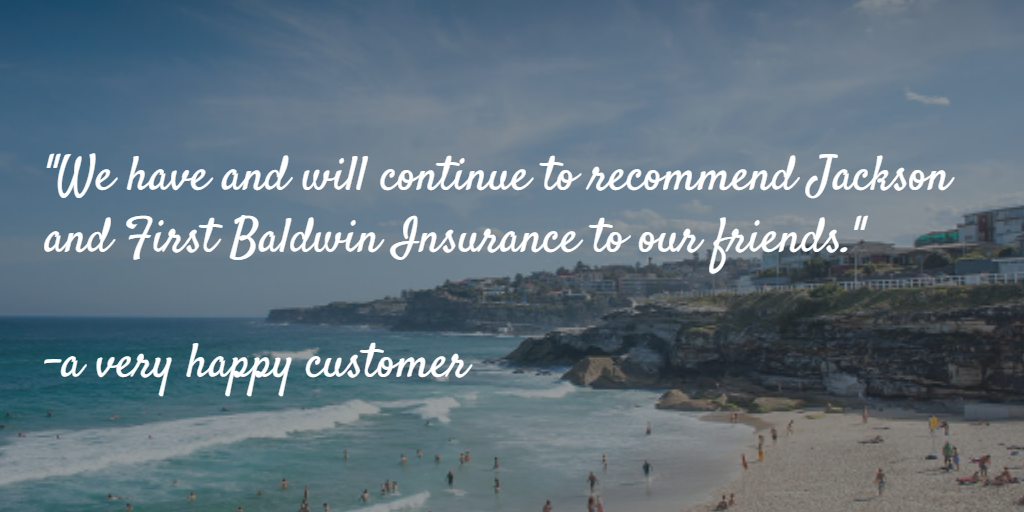 More feedback. More changes.
More Choices!
First Baldwin Insurance