The Land of Lost Luggage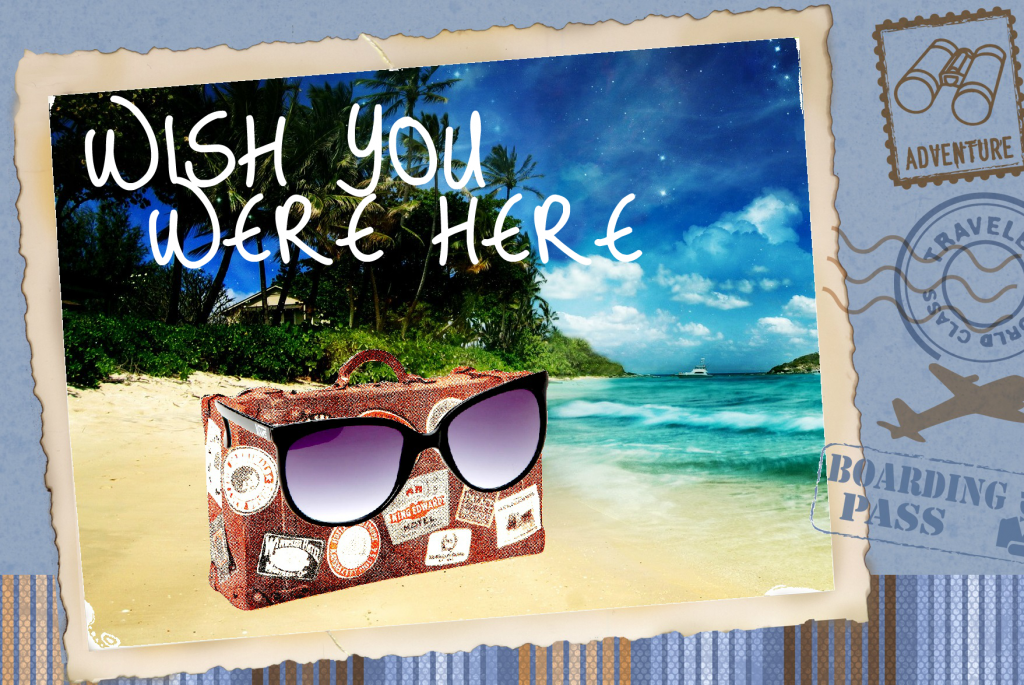 "I hope my luggage is having more fun than I am."
No one thinks about travel insurance until they're waiting at the baggage claim and realize that their brand-new wardrobe, golf bag and top-of-the-line camera equipment are missing.
I suppose conversely, you could think ahead and tie a ribbon around the handle of your baggage to be certain that it's yours, but I've always wondered what would happen if someone tied ribbons on everyone's baggage.
That might be amusing.
Anyway, very rarely is luggage "lost for good", accounting for only 2 percent of mishandled luggage. Much of this unclaimed luggage goes to the Unclaimed Baggage Center in Scottsboro, AL where contents are sold for discounted prices.
Seriously! Wedding dresses, suitcases, guitars, cameras, watches, you name it! It's become a pretty big tourist and shopping destination for bargain shoppers, attracting over 500,000 people per year.
Don't worry, though. The chances of your business suits being sold at a discount is very slim.
General luggage issues and claims at the airport are far more common. Luggage often gets separated from its owner, taking days, sometimes weeks, to reunite with its owner, and damage isn't always out of the question (although a few preventative measures can go a long way to alleviate any parcel abuse).
In the case of misdirected or genuinely lost luggage, airports will usually compensate you for emergency out-of-pocket expenses and can pay out claims for anything lost, stolen or damaged. However, even this comes with its limitations. Claims have a maximum compensation limit and do not cover electronics (that includes your camera equipment), jewelry, business documents, money, or breakables.
Statistically, the odds of anything serious happening to your luggage are small, but technically so are the odds of colliding with an uninsured motorist. It's something you really don't think you'll need until you actually need it.
Doing some traveling by air this summer? Chances are, nothing will happen to your luggage, but there's always the possibility. If lost or misplaced luggage is a frightening thought to you, a little extra insurance wouldn't hurt.
More Choices™
First Baldwin Insurance
Sources
cnn.com
wikipedia.org
unclaimedbaggage.com
answers.yahoo.com