Serving Our Local Communities, One Run at a Time!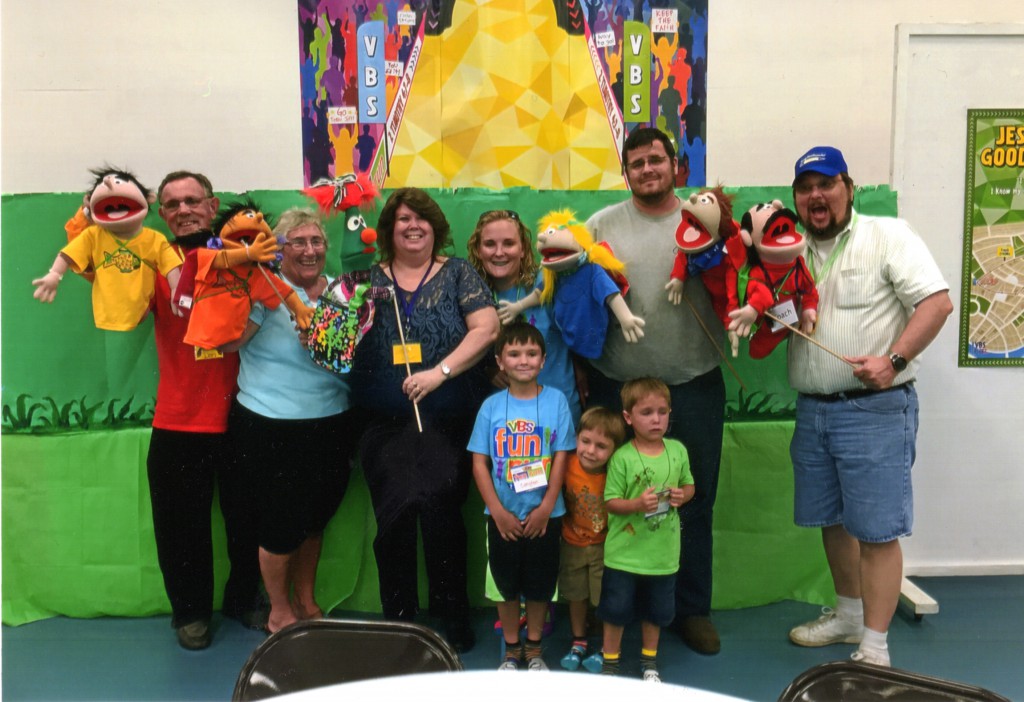 We're always proud of our staff and the work that they do for their communities.
Our account manager, Charlotte Gulsby takes an active role in the children's ministry at her local church. She thinks it's a pretty cool thing to be involved in, and you know what? So do we!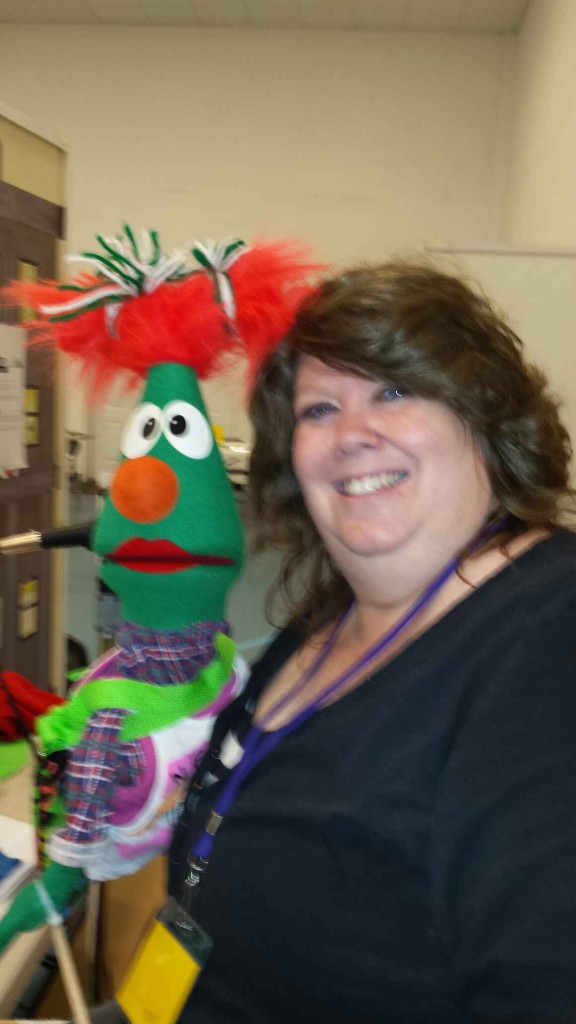 Last week, our agency principal, Jeff Powell, donated drinks for their Vacation Bible School (VBS) Fun Run, an event that allowed them to collect 120 canned goods and #398.00 for the Mifflin Food Pantry. 54 kids showed up and everyone had a great time. We were more than happy to let her have time off for the event.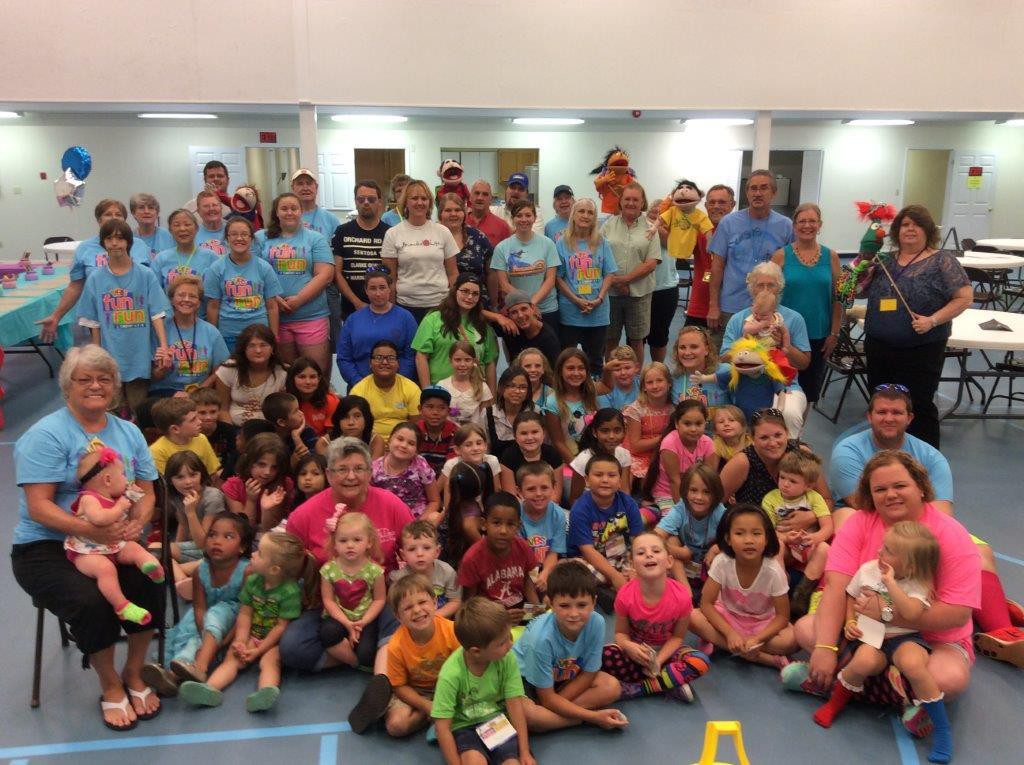 Glad to help support such a great cause, Charlotte. Great work!
More Choices™
First Baldwin Insurance