Peace of Mind and Money
Chances are, if you already have a home security system, alarm system or some sort of 24 hour monitoring service guarding your house, your home insurance company will give you some sort of discount. "An ounce of prevention" and all. Right?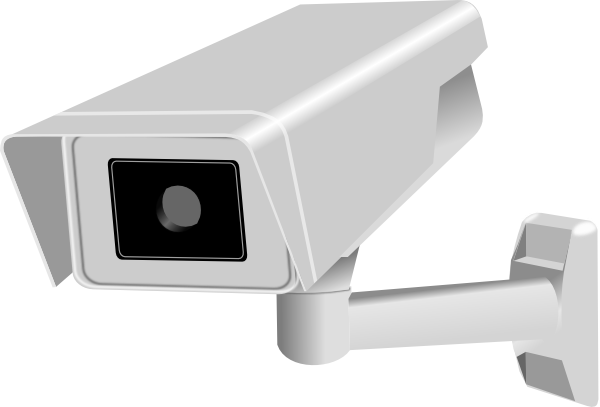 But what if you're thinking of investing in a security system for the very first time to protect your investment and safeguard your family? Well, you're in luck! There's never been a better time to shop around!
The home security system market has become far more expanded and sophisticated in recent years. Security firms have come up with some pretty cool things like fire/carbon-monoxide detection, medical alerts, smartphone monitoring and home automation. You can adjust your thermostat while you're at work and keep an eye on your valuables even when you're out of the country!
However, in a world of vast options, the Latin motto, Caveat Emptor* still holds true now more than ever.
Gregory Karp in the Chicago Tribune outlines the common pitfalls of shopping for home security systems, as well as offering his advice for good security practices.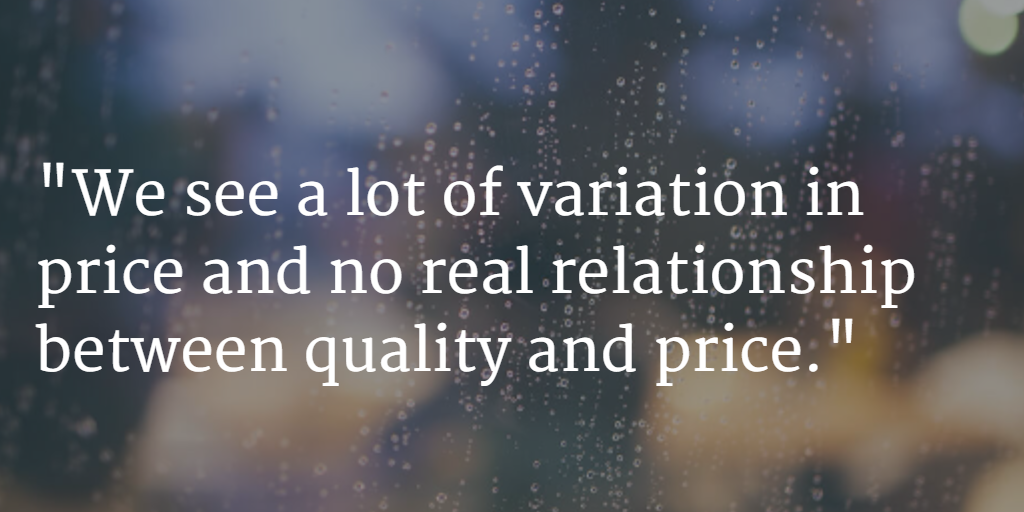 The takeaway of the article is: shop around, consider your needs and read the fine print. It seems so obvious at face value, but is easily forgotten when confronted with marketing scare tactics. Many security system hassles can even be avoided by simply investing in quality deadbolts and solid window locks and making a habit of locking them while away. 26% of homeowners leave their windows unlocked and 43% of alarm system owners don't turn it on while away. Poor habits can make even the best security system ineffective.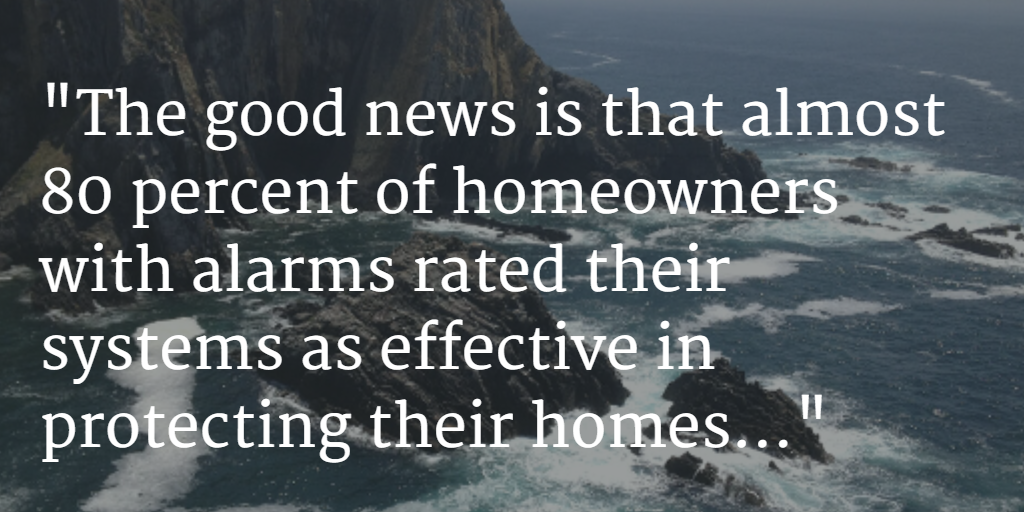 There are still some very good home monitoring systems to be found on the market and some very innovative products that can bring solid monitoring to your home. Be sure to buy a security package that satisfies YOU, not an insurance discount. Peace of mind is the best payoff of a good security system. No doubt, with a little help, patience and a clear head, you'll find just the right option for you.
More Choices™
First Baldwin Insurance
*Caveat Emptor = "Let the Buyer Beware" … if you're curious