My Other Home is a Boat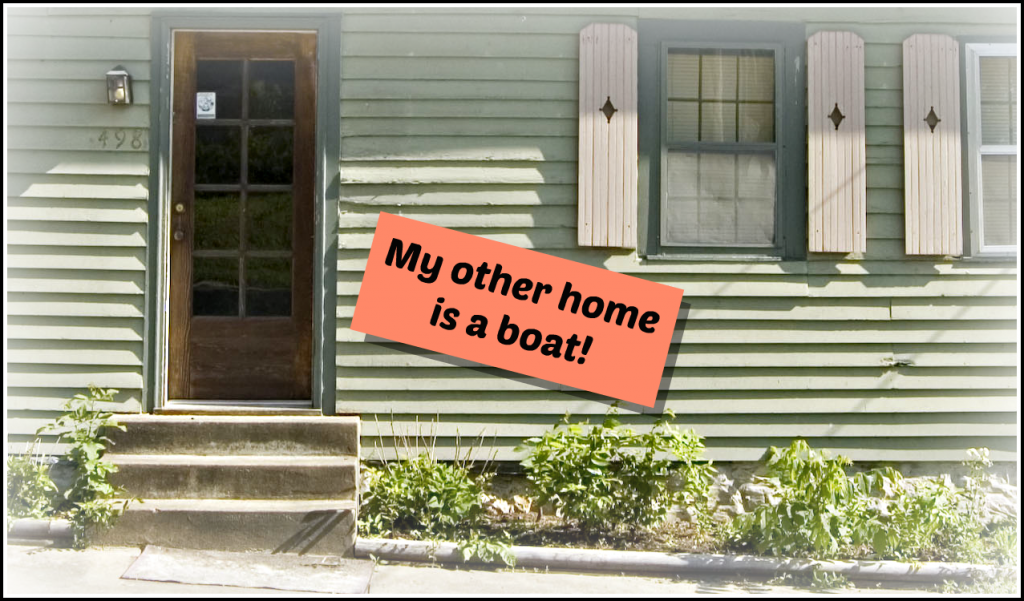 For all of you avid mariners out there, a boat is more than a boat. It's a second home-away-from-home. You clean it, furnish it, decorate it, even entertain friends on it! Your boat is something special, and we totally get that. It's not just another vehicle.
So why would you insure it like any other vehicle?
Just like homeowner's policies, not all boat policies are created equal because not all boat owners require the same things. But for those who need more than just basic damage coverage, SafeCo has a few neat tricks up its sleeve.
SafeCo's Personal Effects Watercraft coverage not only covers your boat and equipment (that includes anchors, oars, waterskis, GPS, tarps, etc.) but also extends to clothing, scuba gear and snorkeling equipment et al. Coverage limits start at $750, but higher limits are available for an additional premium. The Captain's Package increases the minimum limits to $2,500 and includes emergency and roadside assistance plus price protection.
Should you ever have to make a claim on your boat, SafeCo's claims adjusters are boat enthusiasts, too, and are well-trained in marine craft to handle your claim fairly and responsibly. Most companies will merely send their auto adjusters to handle a marine claim. What do they know about boats? SafeCo knows that your boat is much more important than that.
If all you do is a little fishing every now and then, a basic no-frills policy may be right for you. But if you live on the water, you owe it to yourself to check out the best marine policies that SafeCo has to offer.
More Choices™!
First Baldwin Insurance