Morning Strategy Meeting with ASI
Everyone benefits when we're all able to work seamlessly together.

That's what was proven today during today's ASI (American Strategic) presentation with Malissa Stritikus.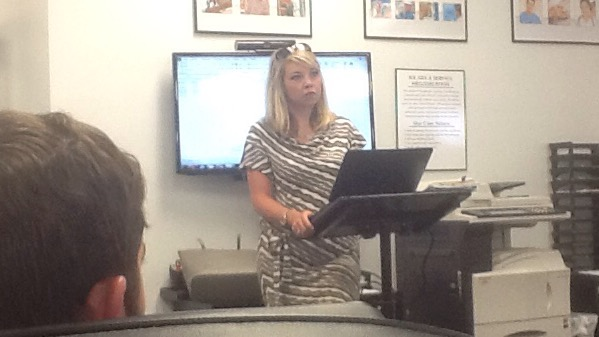 The really cool thing, though, was that today's event wasn't as much a presentation as it was an open dialogue. "What can I do to help you?" was the phrase of the day. Our agents learned about what goes on at the corporate level and the difference between direct and agency benefits, and Malissa was able to take home a great deal about what our Gulf Coast customers want and need.
Such a tight integration between company and insured means that, as a customer, you get fairly represented. You can count on us as an agency to look out for you and your insurance needs, and we can count on great representatives like Malissa to work together with us in that endeavor.
…
That and she brings danish for breakfast…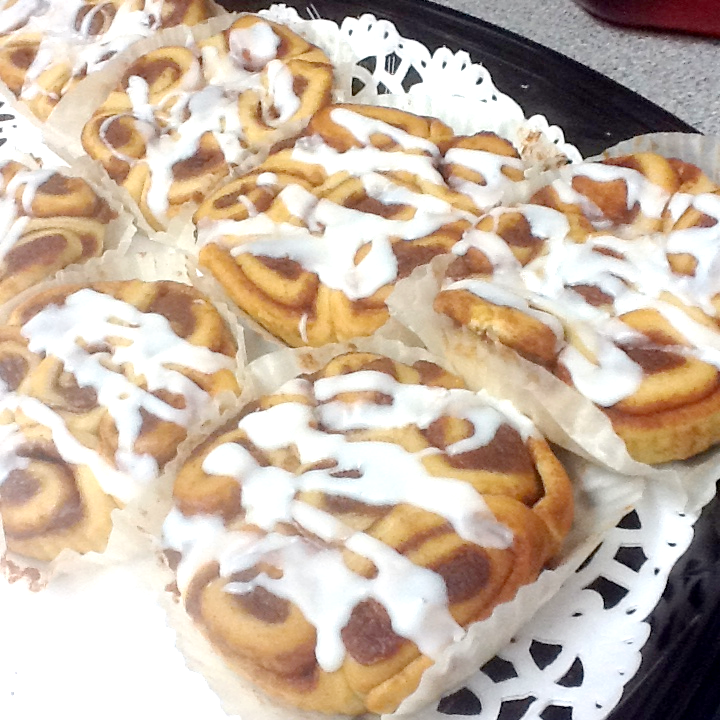 …Yeah, that's pretty sweet, too!
More Choices™
First Baldwin Insurance