Manufacturers Warning: Why E&O Coverage Matters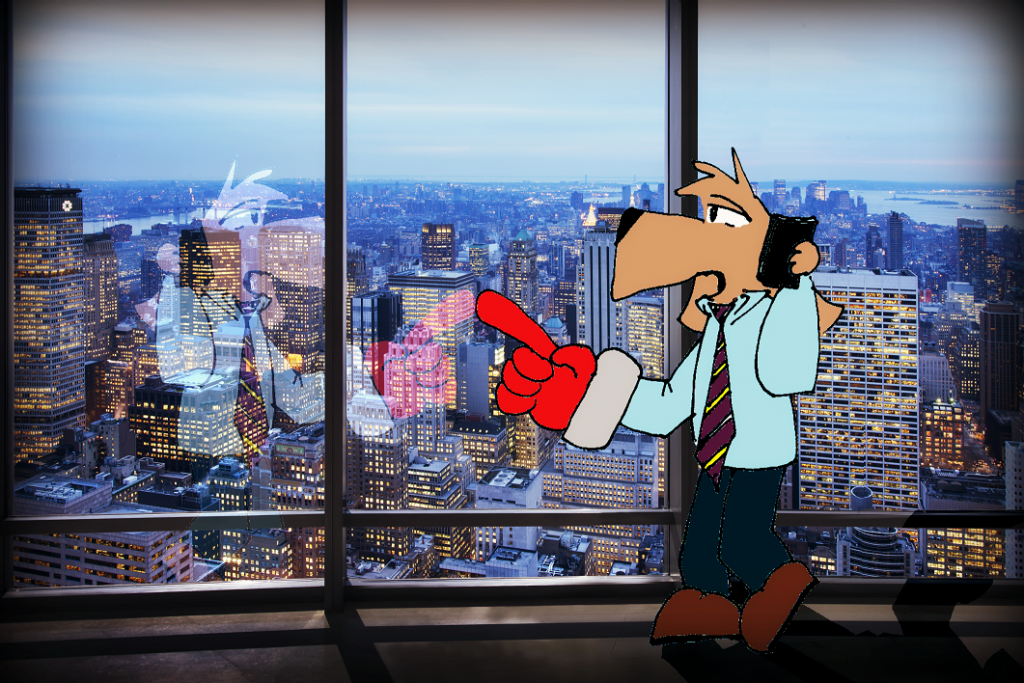 We are people, and if it's one thing we know how to do more than anything else, it's how to mess up. It doesn't matter how intelligent we think we are as human beings. If there's a wrong way to do something, then we will find it.
This is where Professional Liability Insurance (also known as Errors and Omissions, or E&O) comes into play. Try as you might to be flawless and thorough, to mind your p's and q's and get all your ducks in a row, there will always be something missing, and that something missing is enough to trigger lawsuits for financial losses, misrepresentation, business representation and, yes, even some cases of false advertising.
Ever notice some of the interesting, funny, and downright bizarre warning labels and disclaimers attached to our favorite products?
For instance, the box of Stove-Top stuffing that insists that the turkey pictured on the box is not included, (not sure how it would fit) the hair dryer that warns consumers not to use while sleeping, (I've heard of sleepwalking, but this is ridiculous) or even the hand mixer that reminds us "Do not lick beaters while mixer is in motion." (no joke) Some have reported reading instructions on a box of toothpicks (they're not THAT difficult, are they?), but this staff writer has yet to find any.
Although that last one was a bit of a stretch, these real-life examples exemplify the need for E&O coverage in the event of a legal claim against your business because of an omission that, in your mind, should have been obvious or a perceived misrepresentation to the customer. Silly and frivolous? Maybe, maybe not, but it's still a legal claim, and the court costs alone could hit your business hard, even if you win.
Very hard!
Lest we forget the early example of a computer software developer who distributed its product via two floppy diskettes (remember those?). The directions instructed the user to insert disk "A", run the install command, then insert disk "B". It didn't take but a few phone calls from confused, angry customers to prompt an extra line instructing users to REMOVE disk "A" before inserting disk "B".
Then, there's the example of a proud new Wii game console owner who was told by a retail employee that she could purchase games online by inputting her credit card. And she did… …right into the disk slot.
Or better yet, the products that warn consumers of the risks that they may (gasp) do exactly what they were designed to do! For instance, electric griddles that warn of high temperatures when in operation, butane lighters that proclaim the risk of fires, and scooters that feel it imperative to note that "Product in motion when in use."
The need for E&O insurance is all around us. We laugh and point fingers collectively on the Internet, but for business owners, it can be a constant concern. Your customers aren't perfect. And guess what. Neither are you!
When you are an entrepreneur with a small business, "good" may be the enemy of "great", but "it will never happen to me" is the enemy of your bank account. Keep that in mind when adding up the costs of your commercial policies.
That, and "Remove child from stroller before folding." Yes, really.
More Choices™!
First Baldwin Insurance
Sources:
wikipedia.org
huffingtonpost.com
washingtonexaminer.com