Kind Words From Our Staff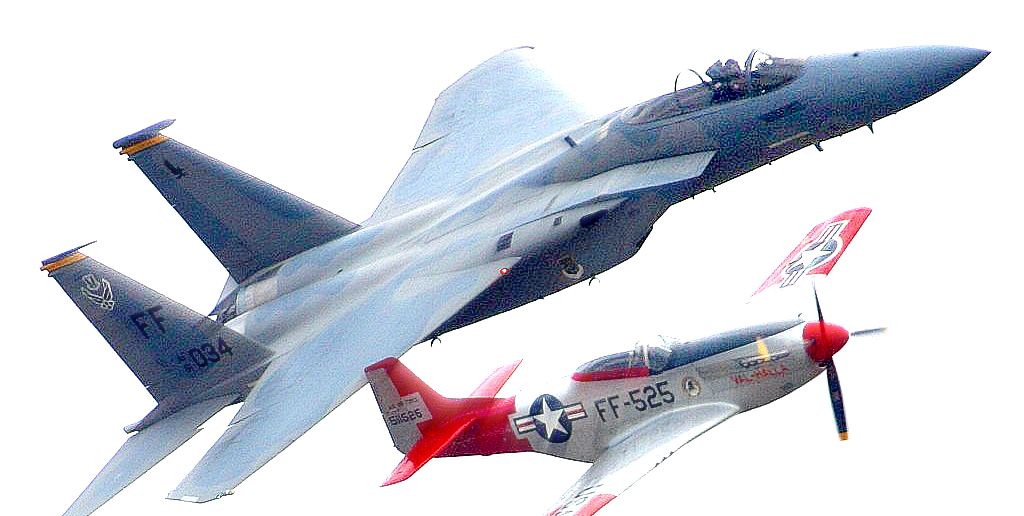 Today's guest post is written by Arthur (Gerry) Springer, III, one of our agents here at First Baldwin Insurance.
"I was at a meeting with some executives from one of our carriers earlier this week and the conversation turned to leadership and then to how our agency has experienced such rapid growth.  That opened the opportunity for me to offer a sincere complement to our principal, Jeff Powell.  I met Jeff 11 years ago when he was with Regions Bank and have been with him at First Baldwin from the beginning.  Later this week, I related my compliment to him and he was very appreciative — so I thought I would record the complimentary remark for his use if he desired."

"I first established my credibility with a short bio.  I related that I have met and worked with, and for, many highly accomplished people.  I had a military career, worked in the Pentagon for several years as a civilian Air Staffer, worked in NATO headquarters where annually for 3 years, I briefed the Chiefs of Staff of all six Central Region Air Forces on my area of expertise.  I have been around the world a few times, by land, sea, and air, and have met many people from many cultures."

"That being said, I testified honestly that Jeff Powell is, without a doubt, the most dynamic individual I have ever met!  And I did not say it there, but I will say it here — he would have made a great fighter pilot!"
Thank you, Gerry for the kind words.
More Choices™
First Baldwin Insurance