It's ALWAYS Boat Insurance Season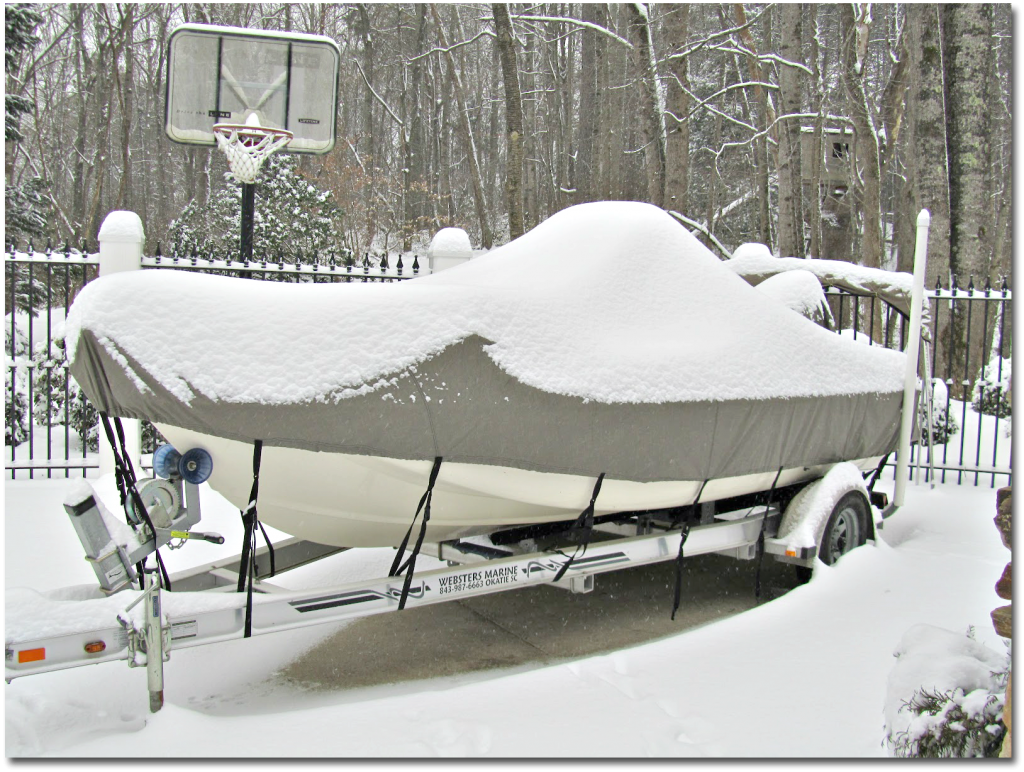 Now that summer's over and the weather is cooling down, it's time to start thinking about pulling your boat out the water and putting it away until next year, but is it time to stop thinking about your watercraft coverage?
Absolutely not!
As you begin to prepare your boat for the winter, take the time to ask yourself, "Does it have the right insurance protection?" After all, we here at First Baldwin Insurance want to make sure you're ready for the next boating season!
If you have a small boat with limited power, you might have some coverage under your homeowners or renters insurance policy, but if you aren't sure, please check with us. Of course, larger and faster boats, along with personal watercraft, require their own policies. But do you really need boat insurance during the offseason when your boat won't even be in the water?
Well, that depends.
Keep in mind that your boat can still be damaged no matter where it is. Often, damage from fire and theft isn't covered unless you have a watercraft policy. And there's always the chance that we could get a streak of great weather in November that lures you to take the boat out on the bay for a day or two! There are plenty of reasons to keep year-round coverage.
Think year-round watercraft coverage might be for you? Give us a call, send us an email, or drop by our office. After all, we don't want to just sell you insurance. We want to help you make informed choices on one of the most important decisions of your life.
More Choices™!
First Baldwin Insurance
Sources:
SafeCo Insurance