Intelligent Driving with IntelliDrive
On the surface, IntelliDrive from Travelers insurance does nothing that we haven't seen before. Simply plug the device into your automobile's diagnostic port under the dashboard and you might be elible for discounts. And yes, drivers who use less than 13,000 per policy renewal may be eligible for up to a 30% discount.
Discounts are always good, yes, but IntelliDrive aims to be so much more.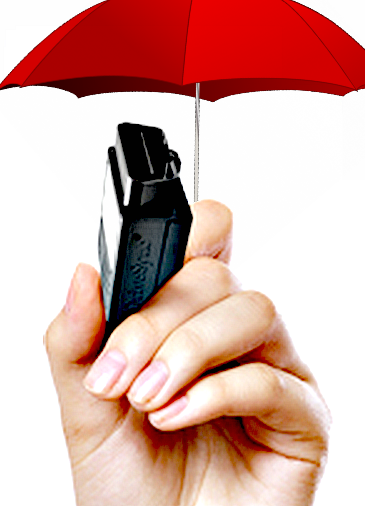 Peace of mind is exactly what IntelliDrive intends to give, and in so many ways it succeeds. The device stays with the customer for as long as he/she owns an auto policy with Travelers. Once registered through Travlelers' website, the customer can log in to view vital statistics.
What kind of statistics, you might ask? Well, this is where things start to get really cool!
As the car's owner, you see the same thing Travelers sees; everything from mileage to driving times, average speed, braking and acceleration habits, etc. You can also sign up for email and text alerts, driving reports and even coaching tips to improve your driving skills.
This is an unprecedented amount of transparency that can help customers have more control over their auto insurance rates.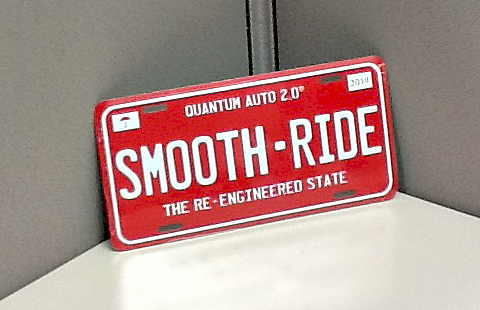 If you have a teenage driver on your policy, IntelliDrive can be very beneficial, allowing for GPS tracking, driving reports and email/text alerts. Even when you're not in the passenger's seat, good driving behaviors are always enforced. Monitored teen drivers are safer teen drivers.
And of course, safer teen drivers mean lower rates.
Does IntelliDrive sound like something you might be interested in trying out? Perhaps you've already dabbled in various tracking platforms for your mobile devices and would like to see how using such a program could affect your insurance experience. Give our staff at First Baldwin Insurance a call and see if IntelliDrive from Travelers could be the right fit for you.
More Choices!
First Baldwin Insurance