I "Mustache" You About Auto Insurance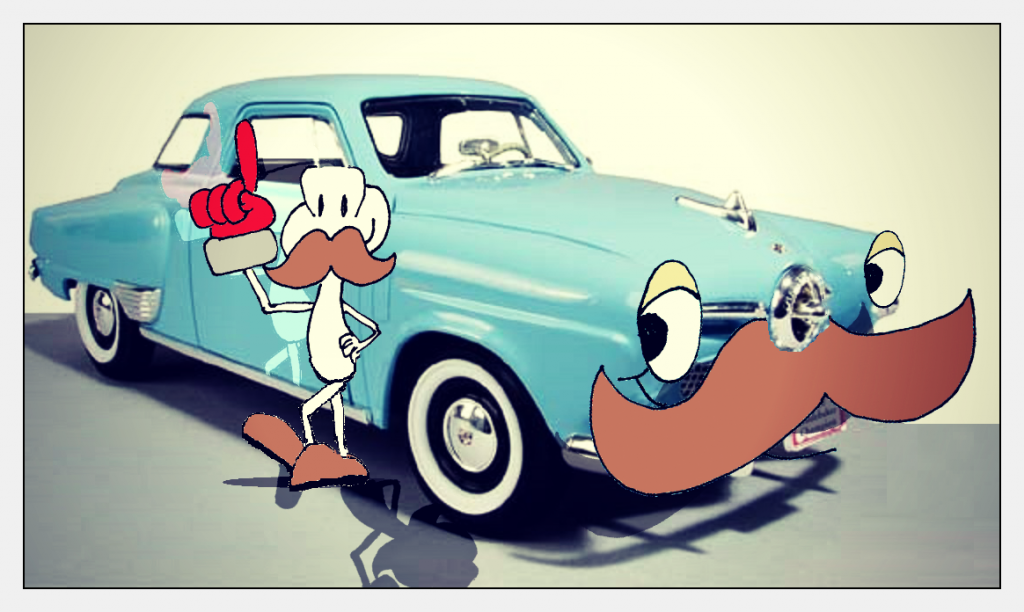 In the field of insurance, there are your standard run-of-the-mill coverages like home, auto, commercial, umbrella, wind, etc. etc. etc.
Then…there are the odd ones: falling space debris coverage, health coverage in the event of giving birth to twins, finger disability insurance for rock stars, and even coverage against being abducted by extraterrestrials. I kid you not. These are the fun ones to read about, and that's probably why you're here right now.
One of the oddest, though, is one straight out of Hollywood. Mustache insurance. Laugh if you will, but for many mustached stars, actors and entertainers, the mustache is iconic. Seriously. Could you imagine Tom Selleck without a mustache? I personally try not to. Notable policy-holder, Australian cricket player Merv Hughes, insists that his mustache is a vital part of his public image, and is rumored to have his insured for £200,000.
Sounds kind of silly doesn't it? But actually, when you remember that the purpose of insurance is to protect your assets and livelihood, it's really not.
You see, stars and celebrities depend a great deal on their public image for their rather large paychecks. Though we put them on a pedestal, they're just like us in this respect. If part of their public image is damaged, they can't work. And if they can't work, they don't make money. Simple as that.
Turns out, mustache insurance and auto insurance have a lot more in common than you'd think!
No, really!
When finding the right automobile insurance for our vehicles, we get so caught up in our cars that we forget that the coverage really isn't for our car, it's for us. You see, our car isn't just a hunk of metal with wheels and a six-cylinder engine. It's our livelihood. It's how we get to our jobs. It's how we come home. It's how we go shopping, visit relatives and retrieve the necessities of life. In the grand scheme of things, our car is our income, and if our car gets totaled, so does our income.
And then, there's the comprehensive coverage. What if you replace your car, but injuries you sustained in a traffic incident renders you unable to perform your job? What about the trips to the chiropractor or physical therapy, that cut into your time and your checkbook? Or worse, what if you end up in a hospital? Not only are you not earning any income, but you're also incurring medical bills you're not able to pay.
Sort of makes you rethink your deductible/premium balance, doesn't it?
The world may not end tomorrow if you shave off your mustache, but imagine how different your world would be if your four-wheeled investment suddenly crashed. It's not about the mustache OR the automobile. It's about keeping you on your feet no matter what comes your way.
And that's what auto insurance was created for in the first place.
More Choices™!
First Baldwin Insurance
Sources:
insuranceagents.com
bankrate.com
wikipedia.org
artofmanliness.com