How First Baldwin Insurance Celebrates the Kickoff
Labor Day weekend marks the beginning of football season, and don't think that the staff of First Baldwin Insurance has forgotten. To mark the occasion, we hosted a staff tailgate party here at the office, each member representing his/her favorite team.
Thankfully, even the staunchest of rivals were able to peacefully co-exist. Notice the Alabama flag next to the Auburn bucket. 🙂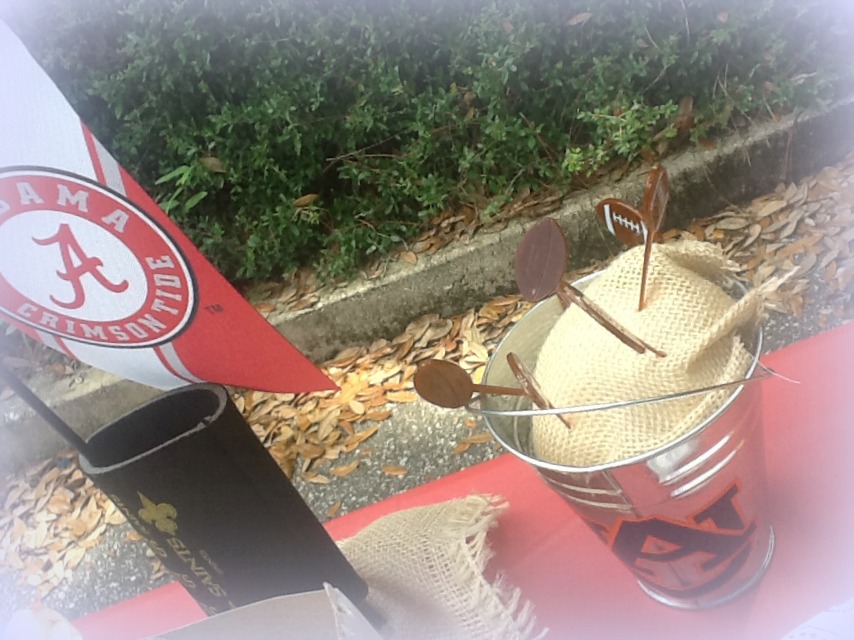 Though the event took place at 11:30, we prepared well in advance.
Yes. That's definitely excitement in the air! And maybe a hint of fall as well?
And here they come, now! Everyone did their part to pitch in to today's feast. First Baldwin Insurance is all about More Choices™, and that's exactly what we got! Some of the standouts included Carley's cream cheese chicken ball, Sarah's pasta salad, and a dish from our newcomer, Michelle Williams, something known as "Cowboy Caviar".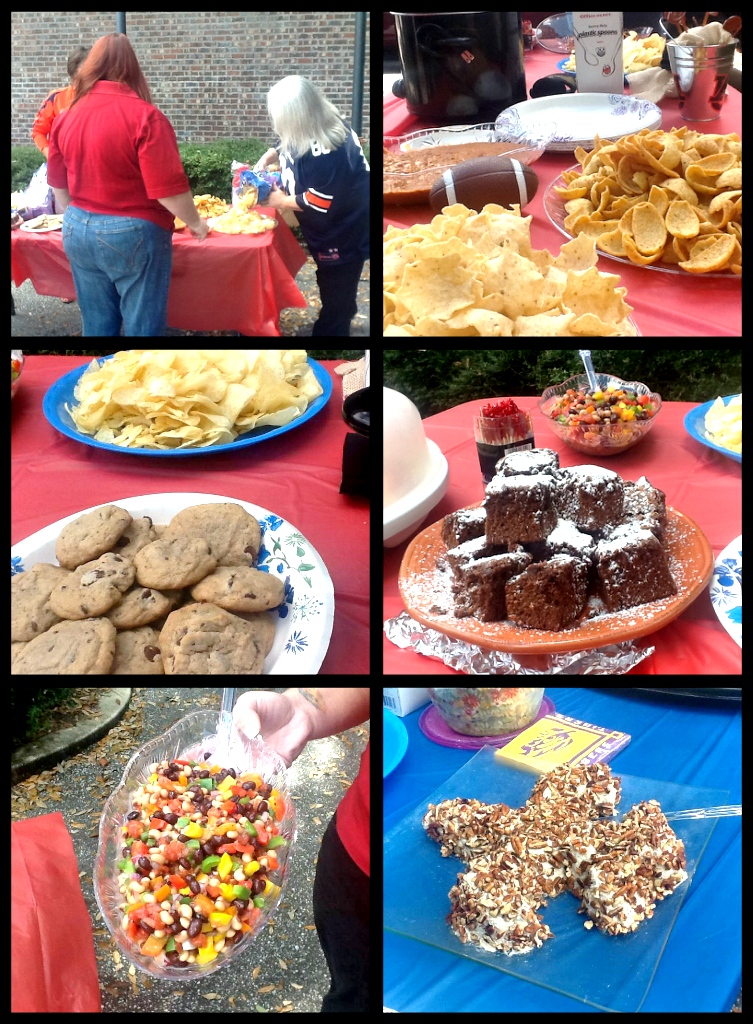 And here's the artist, herself!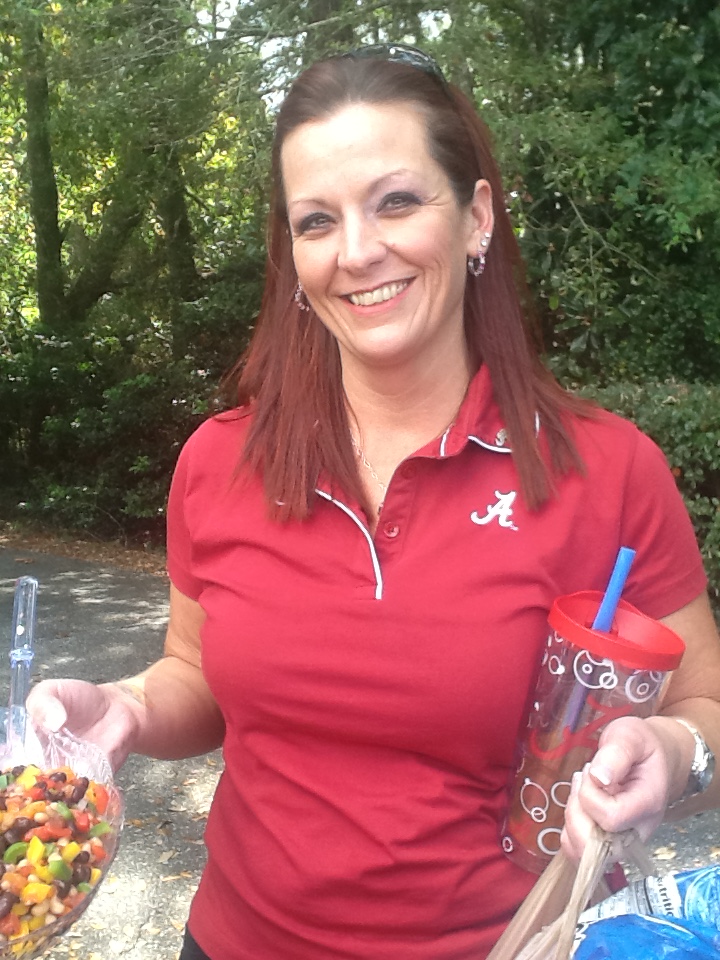 Alright, everybody. Dig in!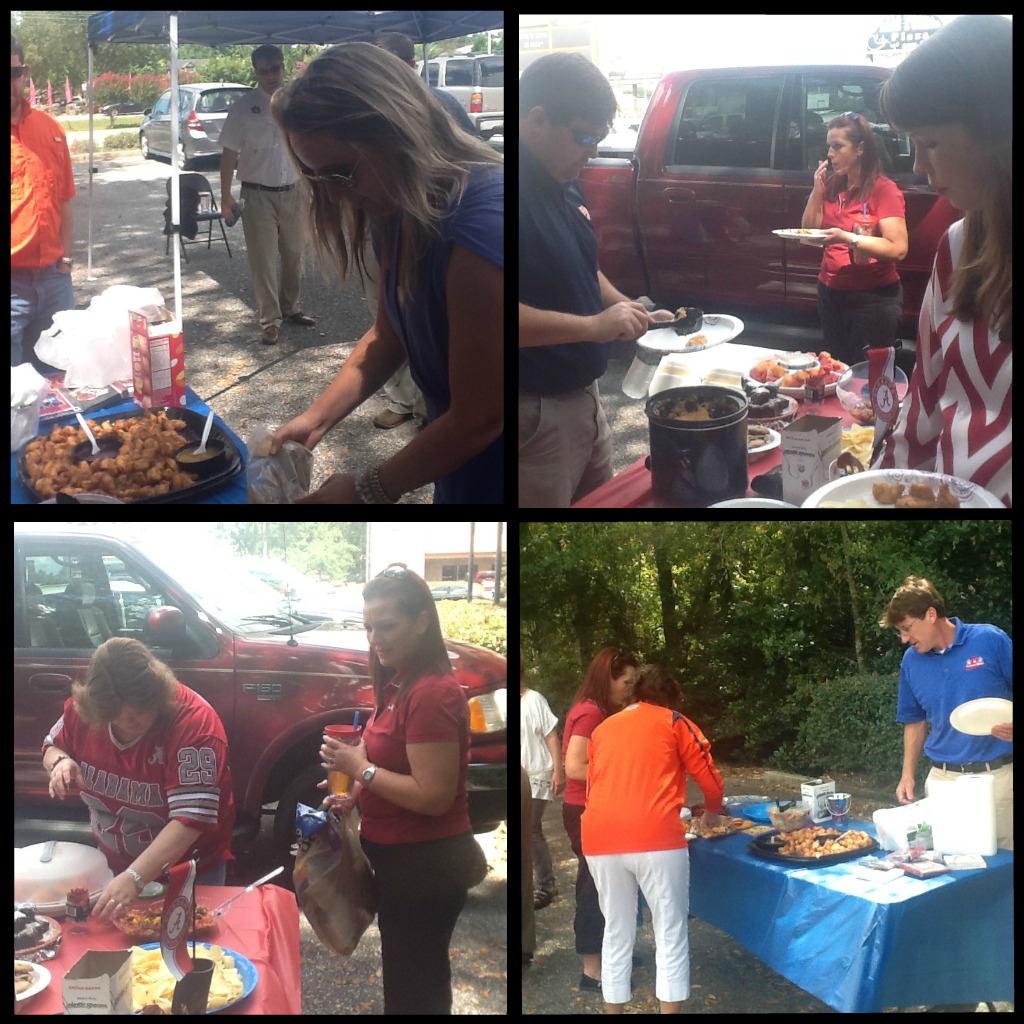 I'd say everyone had fun. Wouldn't you agree?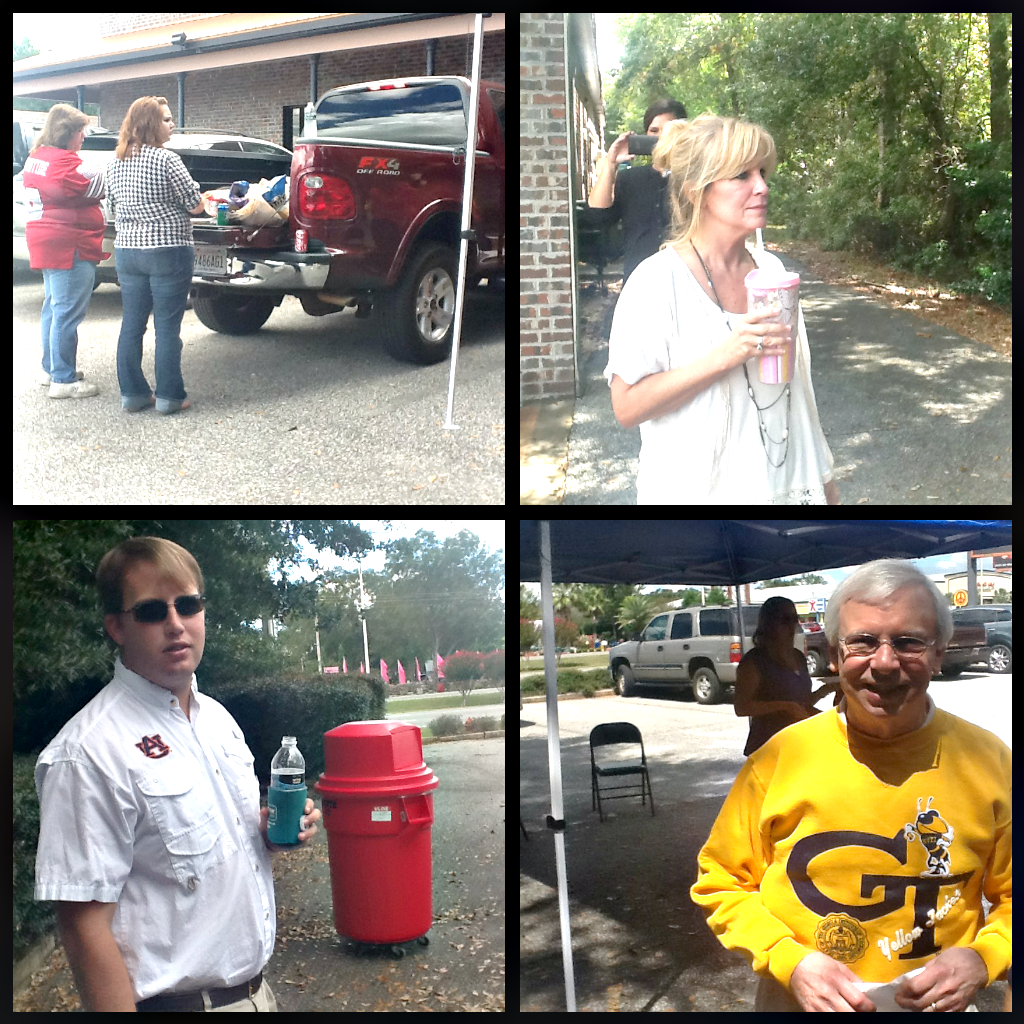 From our team to yours, always represent proudly.
Happy Labor Day weekend, everyone!
First Baldwin Insurance