How Fast Do We REALLY Drive in Fog?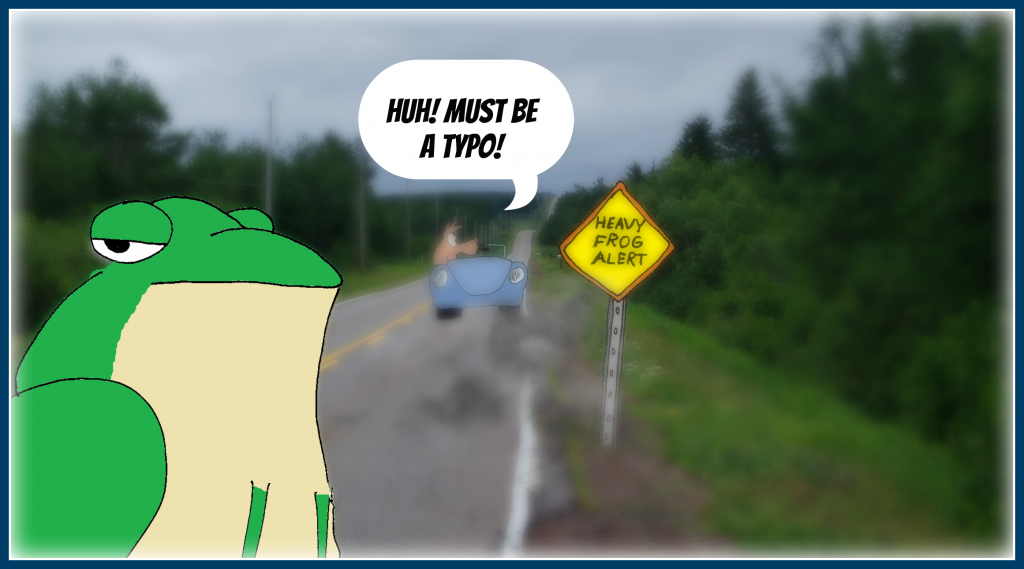 Fog is a serious problem for drivers. On foggy days, car crashes increase. The more dense the fog, the more car crashes occur.
One would think that a simple case of impaired visibility would be the main culprit, but if that were the case, then the solution would be simple. Slow down! However, as car crashes in foggy conditions are on the rise, the solution doesn't seem to be that simple and there must be some other force in play.
Do people really become more reckless under foggy conditions? Are people really that careless?
No, not really. In fact, studies have shown that people actually DO slow down and drive more carefully in fog. But foggy conditions not only impair visibility, but drastically affect the way drivers perceive distances, speeds and the relative speeds of others.
Let me explain.
We humans judge relative speed based on spacial reasoning, meaning that our brains use our high-contrast environments and the time it takes for landmarks to pass to visually calculate relative speed. Whenever our contrast is lowered, in the case of fogged windows or torrential rains pounding your windshield, our brains don't have as clear a point of reference, so we underestimate our speeds. The result: we speed up to compensate.
In fog, however, it's an entirely different story. We can see pretty well directly in front of us, but can hardly see anything past a few feet from our headlights.
When our brains put this information together, we see a fast movement directly in front of us, but little to nothing farther ahead. We OVERestimate our speeds, so what do we naturally want to do? Slow down. Sounds good in theory, but in practice, this means that normally safe drivers are likely to get rear-ended, or rear-end others because we misjudge their speeds despite the visibility of their brake lights. Couple that with relatively slower speeds causing closer-than-normal bumper to fender traffic flow, and it's just an eight car pile-up waiting to happen.
In cases like this, careful driving isn't enough. Driving in road conditions such as fog is a finely honed skill, and some liberally applied defensive driving will do much to curb any incidents. As a rule: don't trust your senses, don't trust others, and pay attention to everything around you.
So, during dense fog, when you see a car ahead of you, do you THINK he's doing the speed limit, or do you KNOW? Because what you OR your brain doesn't know can indeed hurt you.
More Choices™!
First Baldwin Insurance
Sources:
laboratoryequipment.com
ncbi.nlm.nih.gov
jov.arvojournals.org
wikipedia.org