Good Changes on the Horizon
Last year, mobile devices accounted for 55% of web traffic in the United States. Even further, 47% came from dedicated, specialized apps and only 8% from the traditional web browser.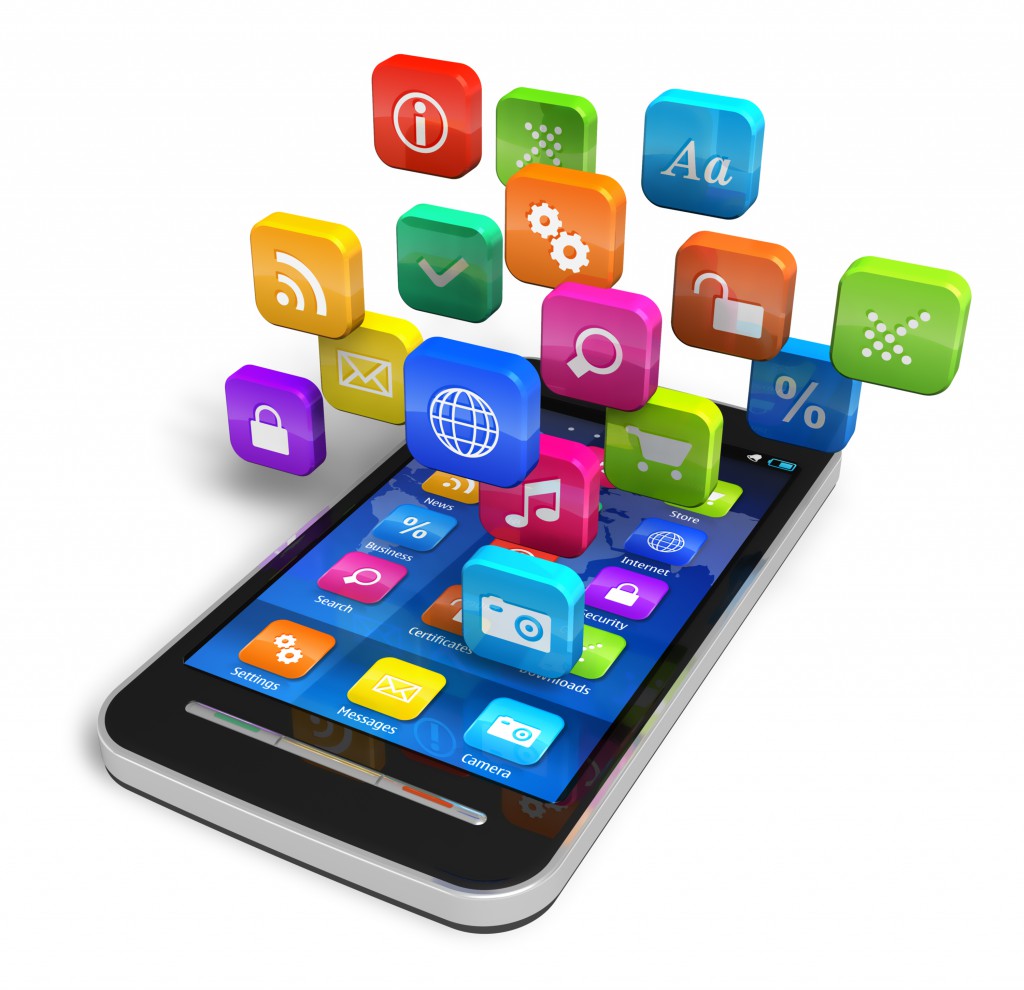 Okay, we totally get it.
The business world and the World Wide Web is changing, and so are our customers, but are we as prepared for the future as our audience? Absolutely!
We at First Baldwin Insurance have been recently working hard to "mobilize" the way our customers interact with us. Our web pages are smartphone friendly, we can be found on the most popular social networks, and our automated processes are tailor-made to suit the mobile customer on the go.
Are we stopping there? Never!
This year is going to bring some exciting changes to the way First Baldwin Insurance provides insurance for the Gulf Coast, and we believe they are changes for the better.
Stay tuned. We'll be offering More Choices than ever!