Flood Insurance: What You Need to Know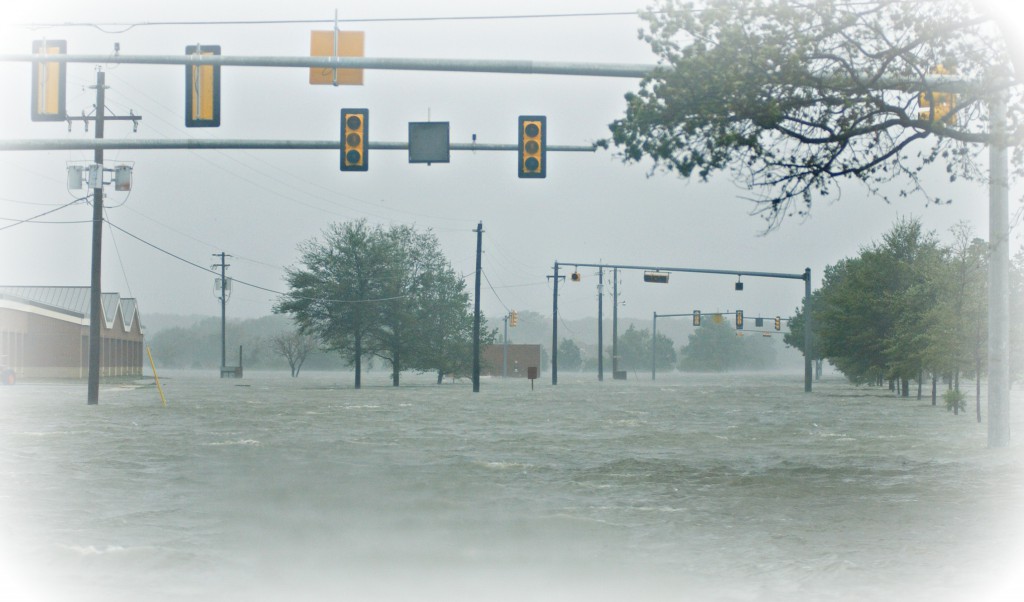 You've probably heard this story before — someone loses a home due to a flood and learns after the fact that their standard homeowners policy won't cover flood damage.
At First Baldwin Insurance, we want you to be educated about all of the risks you may face – before a flood – so you can determine what insurance coverage you need.
Because very few companies offer flood insurance, the U.S. government created the National Flood Insurance Program (NFIP) in 1968. Available to homeowners, renters and business owners, this insurance is often required to get a mortgage in high-risk flood zones.
But even if you don't live in high-risk zones, nearly 25% of the program's claims occur in moderate to low-risk areas, according to the NFIP.
What does it cover?
The NFIP provides coverage for both the structure and its contents. Coverage for contents is optional in some cases, so you may want to give us a call to discuss other coverage for your personal property.
What doesn't it cover?
Generally, government-issued flood insurance will not cover the following: Buildings entirely over water or principally below ground, gas and liquid storage tanks, animals, aircraft, wharves, piers, bulkheads, growing crops, shrubbery, land, roads, machinery or equipment in the open and most motor vehicles.
Think you might need flood insurance after all? Want to know if your area qualifies? Concerned about the cost? Give us a call, send us an email, or drop by our office. After all, we don't want to just sell you insurance. We want to help you make informed choices on one of the most important decisions of your life.
More Choices™
First Baldwin Insurance