First Baldwin Insurance to Enter Local Christmas Tree Contest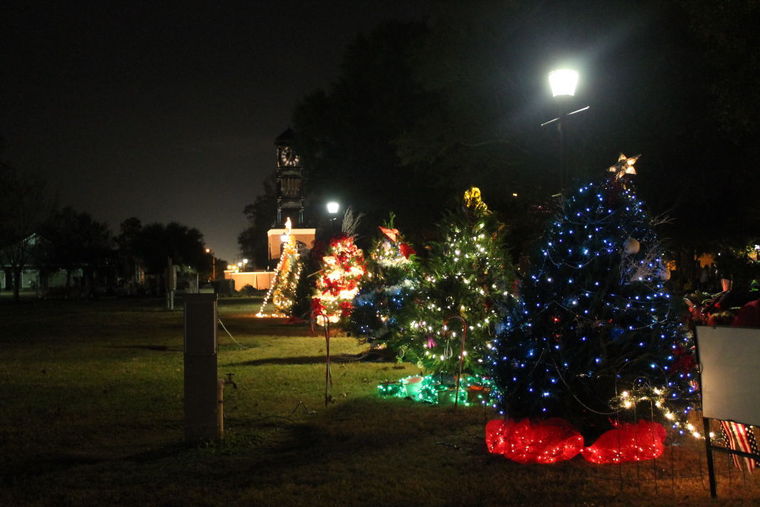 We will be going to Heritage Park in Foley on Wednesday, December 2nd to decorate our Christmas tree for Foley's Christmas in the Park.
From gulfcoastnewstoday.com,
"The city of Foley invites merchants, businesses, individuals and local groups to show their Christmas spirit and make Heritage Park more festive this year by decorating a live tree to brighten the park and the Christmas Village.
"The first ten entries will be given a live tree free to decorate. The trees should be set up for display in Heritage Park by Wednesday, Dec. 2, 2015 in time for judging on Thursday Dec. 5, according to Linda Hula events planner with the city of Foley.
"Trees will be judged on originality, creative use of materials and overall appearance," said Hula. Merchants or local groups are encouraged to participate by selecting a theme to advertise or promote their business or organization or just to celebrate the season.
"Winners will be announced during the Christmas in the Park tree lighting ceremony on Friday, Dec. 4.
Including First Baldwin Insurance, 14 local businesses and organizations will be represented, and we can hardly wait to join our community in ringing in the Christmas season!
More Choices™
First Baldwin Insurance
Source:
gulfcoastnewstoday.com