Finding Your "Sea Legs" in Boat Insurance Waters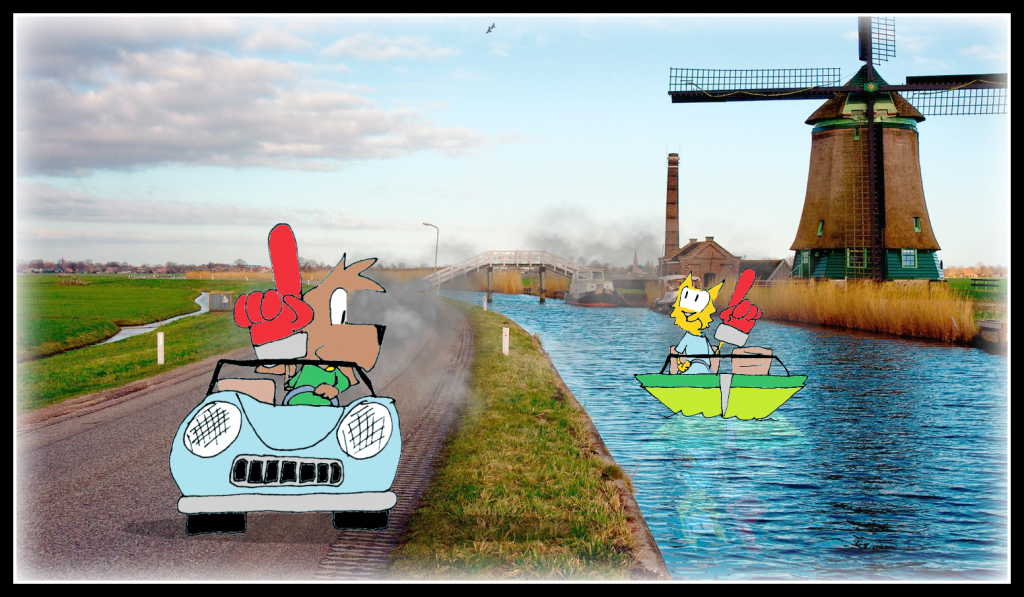 So, you have a boat and obviously, you need insurance coverage on it. Smart idea. You already have auto insurance with one company, and possibly bundle your home insurance with it.
"I got a pretty good rate on my auto insurance," you might be saying. "Getting a good rate on another vehicle should be a breeze!"
Well… sort of.
We represent a fair amount of boat insurers that are ready to insure any type of watercraft you can throw at them, from commercial charter boats to recreational jet skis, but keep in mind that insuring watercraft is a far cry from insuring a car.
1) Amphibious Coverage
First of all, unlike automobiles, boats can be involved in incidents both in the water and out. Once in the water, any damage should be covered by the watercraft policy, but when attached to your automobile, this will fall under your auto policy.
"Ah, so if anything happens to my boat while parked in the garage, my homeowner's policy will cover it, right?"
Not so fast. The contents of a homeowner's policy can cover a boat with a small engine or a sailboat, but anything bigger within the $10,000 range will probably not be included. This will fall under the watercraft policy.
In the case of smaller boats, it's possible to suspend boat coverage during the off-seasons, but keep in mind that if you decide to launch your boat early, it will NOT be covered in the event of a catastrophic loss. The mere fact that an automobile is always on a road or driveway but a boat isn't always in the water makes it that much more tricky to insure.
2) Experience is the Key
Experience is a relatively small factor in auto insurance rates. Obviously, a teenager who has just obtained his driver's license will pay higher premiums than a forty-year-old who has had his license for 24 years with no at-fault accidents. Simple math.
Boat insurers, however, rely much more heavily on experience. How long have you owned your boat? Are you starting small, or jumping right into the speedboat category? Have you taken boating safety courses? Are you licensed in the category of boats you wish to insure? What about other operators? Do THEY have experience and/or are licensed?
Good student programs in automobile insurance may net you some small discounts, but the difference in experience for watercraft policies could make or break your budget.
3) Not All Waters Are Friendly
Having a driver's license means that you can take your car just about anywhere you want to go, and your insurance company really doesn't mind much, as long as you don't own a business and need a commercial policy, although rates can vary depending on usage.
Watercraft insurers, however, are allowed to make stipulations on where the boat is allowed to go, into what territory, over certain depths, and even in certain conditions. This may not make much of a difference for pleasure boaters, but could become an issue for fishing and charter boats that drift dangerously into restricted waters and run dangerous risks.
Getting insurance for your boat isn't difficult, but it is a different beast entirely than what you might be used to. When all is said and done, though, a good agency (hint, hint) can help you find the right policy for you and your boat.
More Choices™!
First Baldwin Insurance
Sources:
bankrate.com
wikipedia.org