Do Young People Need Life Insurance?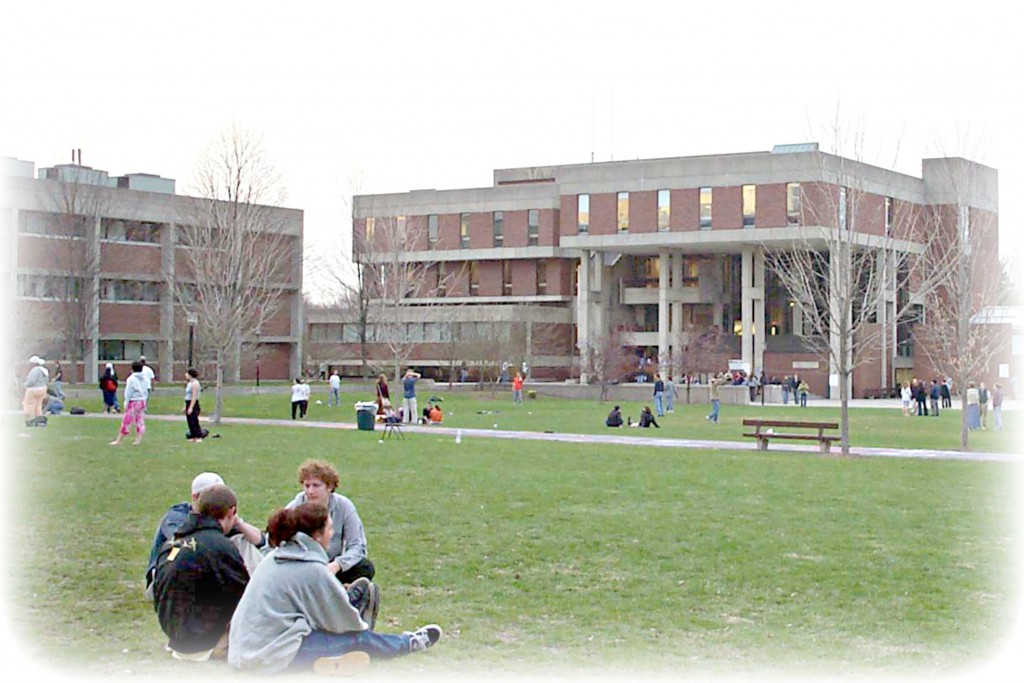 According to industry experts at Trusted Choice, yes.
Most young, healthy and single people never think about life insurance, but, if something were to happen to you unexpectedly, life insurance could pay for your student loans, as well as your funeral expenses. Not a fun thing to think about, but it's the first step in being prepared.
Also, buying life insurance when you're young helps to lock in rates. Life insurance rates are based on age and risk factors, and life insurance for adults becomes increasingly expensive. While you are young and healthy, rates are lower.
"It is important to know that many term policies can be converted into permanent policies later on, without having to re-qualify. If you develop a severe or chronic condition at any point, your life insurance is already secured. Essentially you can insure your insurability." (trustedchoice.com)
Ready to take the first step into life insurance? Give us a call, send us an email, or drop by our office. After all, we don't want to just sell you insurance. We want to help you make informed choices on one of the most important decisions of your life.
More Choices™!
First Baldwin Insurance
Sources:
trustedchoice.com