Discussing the Future
Every now and then, we receive guests from some of the many companies we represent. Often, we have dialogues between them and our staff. Naturally, they want to know how we are performing and representing their product, and we want to learn how to become a better agency.
In a way, it benefits us both, and we're always glad to have them.
This afternoon, we met with Chloe Elfrink-Giles and Holly Allaire from Frontline.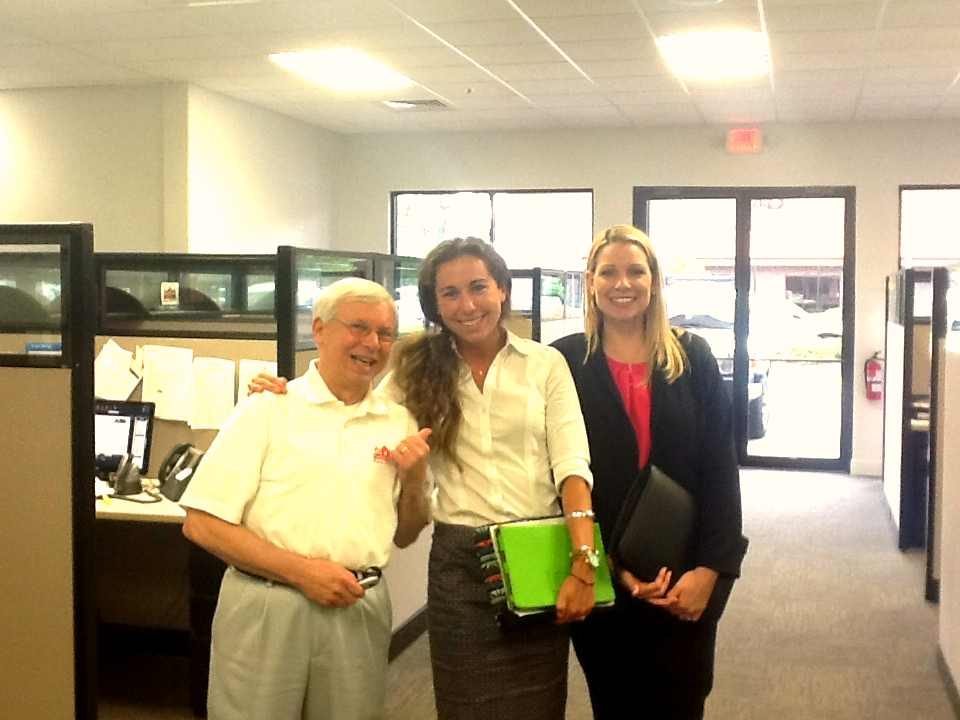 Needless to say, we were all very excited about the direction that our industry is headed as we discussed new developments and applications to technology that can improve the overall customer experience.
Some are already well-known, and others have yet to be unveiled.
All around, we agree that it's going to be an exciting year both for the industry at large and First Baldwin Insurance.
More Choices!
First Baldwin Insurance