Continuing Education
"Be a student so long as you still have something to learn." -Henry L. Doherty
Every day, we do our best to give you the best coverage possible. Sometimes that means admitting that we don't always have all the answers.

That's why First Baldwin Insurance is committed to our continued education to stay up-to-date on new policy changes, new products and services, and all the little things that make giving you more choices for less money all the more easy.

This week has been packed full of educational opportunities. On Tuesday, our agents and account managers attended a class on new flood insurance regulations. Yesterday, we were treated to visits from our friendly Travelers and Centauri representatives. Today, we gained insight into new and exciting products from Orchid Insurance.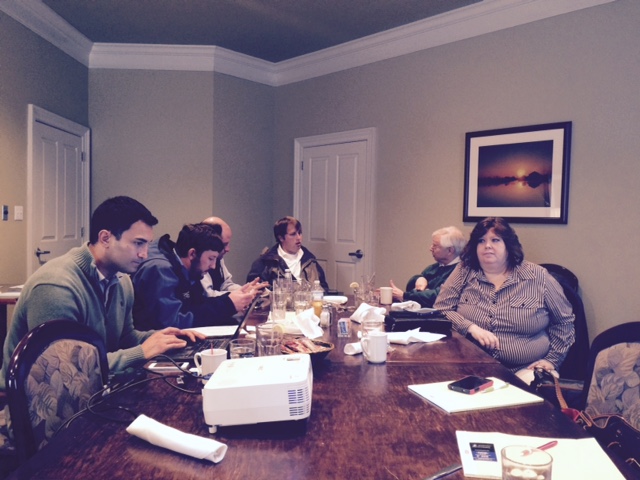 Often, representatives from our many insurance carriers will stop by our office and engage in question/answer sessions and dialogues with our staff as well as giving presentations on future developments within the company.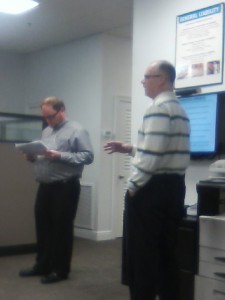 In other words, we get up-to-the-minute updates and you, the consumer, reap the benefits of our knowledge.

We are very passionate about what we do here at First Baldwin Insurance, and we use these educational opportunities to make sure we're serving you to the best of our abilities.