Condo Insurance: When One Policy Isn't Enough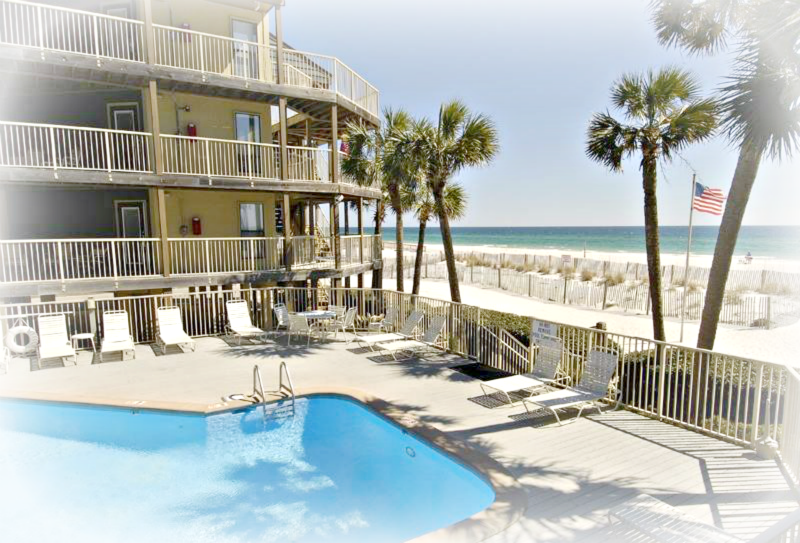 You've taken the plunge into the condo life. Now that the papers are signed, everything is taken care of for you: building maintenance, roof repairs, landscaping, even insurance! It's time to relax, because everything is covered, right?
Not quite.
The insurance policy provided by the condo association covers the building structure and common areas, but what about potential structural damage to your unit and covering your belongings? Without a personal condo insurance policy, you could be left high and dry if your unit floods, is damaged in a fire, etc.
FACT: Most condos need two insurance policies.
Master Policy:
Generally provided by your condo association, this policy covers the physical structure of the building, including basement, roof, walls, elevators, lobbies, etc. Coverage usually includes both physical damage and liability. Get a copy of the policy so you know what's covered.
Personal Condo Policy:
This will cover additional structural damage to your unit, including cabinets, appliances, personal belongings, and more. This also covers living expenses if you fall victim to a fire, theft, or other covered disaster. Some policies even include the "full replacement cost" endorsement, completely replacing your belongings instead of simply providing actual-value reimbursement.
Is your new condo not as covered as you thought? Give us a call, send us an email, or drop by our office. After all, we don't want to just sell you insurance. We want to help you make informed choices on one of the most important decisions of your life.
More Choices™!
First Baldwin Insurance
Sources:
SafeCo Insurance