Circular Homes: Well Rounded Idea or a Square Peg?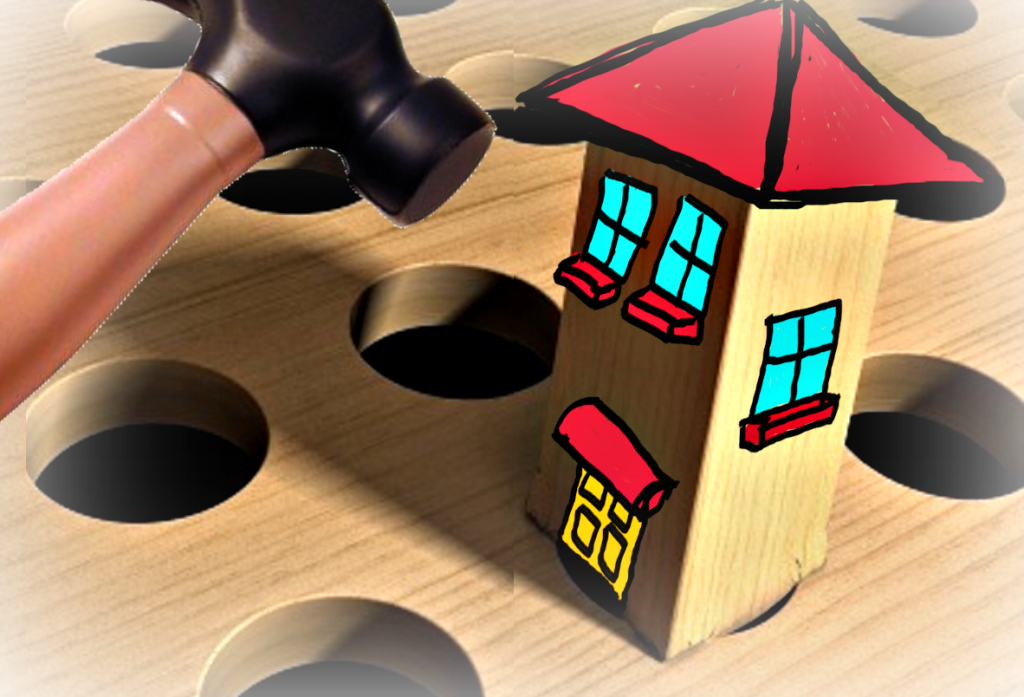 Nature is round.
Our earth is a round planet that revolves around a round sun and features a round moon which also revolves in round patterns. The golden ratio is a spiral. Seasons change in "cycles". Trees are cylindrical. The water cycle moves in a circular motion. We even collectively call nature itself "The Circle of Life".
So given all that, do you ever find it funny that we come home to a box filled with smaller box rooms, eat from a box, watch a flickering box, sleep on a box, and have a little noisy box wake you up in the morning?
Yeah, me neither, but apparently a few people have. And it shows.
Though it's not exactly taking the nation by storm, a few home builders have decided not to be square and to think outside the box… literally. Imagine. A house with one wall, no corners, and one continuous roof surface. Why would anyone want a house like that?
Well, there are quite a few reported benefits.
Outside of no corners to clean (housekeepers rejoice!), round homes boast greater energy efficiency and perform better in storms, being designed to repel winds like a cone instead of catching them like an airplane's wing. Also, not having corners, the view is spectacular, making round homes a perfect fit for hilltop dwellings.
But not so fast! Before you pull out those round blueprints and start planning to save on wind insurance, here are a few things to keep in mind.
First, round home building is more expensive. Home builders are equipped for rectangular homes. Building materials are rectangular, land divisions are rectangular, and building codes are rectangular. Let's face it. The construction and contracting world just isn't used to building round structures. Going the round route will mean loads of customization which means more approval procedures, more delays, and of course, more money.
Second, even insurance standards are rectangular.
"Hi, I'm supposed to submit a color photo of the side wall for our underwriter, but the house is round, and there ARE no side walls!"
Yeah. Even if wind risks are mitigated with round houses, the unusual nature of the home will likely bring up other risk questions that may either negate its benefits, or make the benefits more trouble than their worth.
However, the insurance industry is ever vigilant for new trends and technologies. If the round house ever fully catches on, the market will shift with it, making them much easier, efficient and cheaper to build. And leading the market, you can be sure, will be the insurers of the world.
Who else could fit a round peg in a square hole?
Sources:
timesunion.com
wikipedia.org