Ben Franklin, Insurance Salesman
Did you know that Ben Franklin was a pioneer in mutual insurance in the United States?
Really!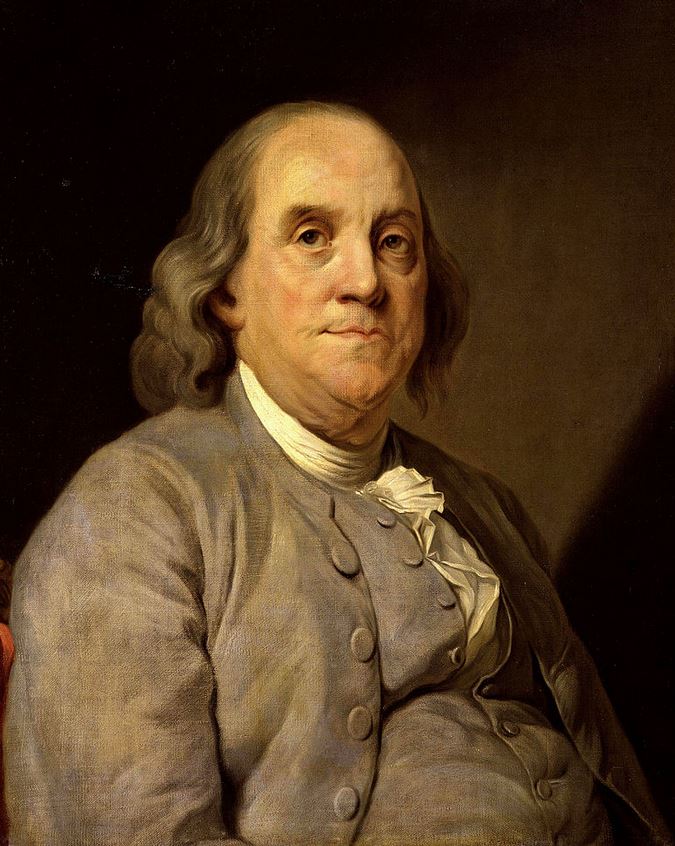 In 1751, houses in Philidelphia were mostly wooden and built very close together to accomodate more houses per street. As a result, house fires were more likely, more widesperad, and more costly. As a result, the Philadelphia fire-fighting companies (one of which, Ben Franklin founded himself) came together and formed the Philadelphia Contributionship, America's first mutual fire insurance comany.
Here's how it worked.
Anyone who became a member payed equally into the contributionship. In the event of a fire, those funds would be used to pay for losses. Sounds familiar, doesn't it?
"Ironically, there wasn't a single insured property that caught fire in the Philadelphia Contributionship's first year of operation."
Later in life, he also suggested what would amount to modern-day pensions, life insurance and crop insurance based on the contributionship model.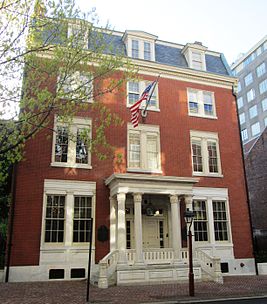 Had Ben Franklin continued, how different would modern insurance be? Or perhaps Franklin was simply once again ahead of his time.
Either way, we carry on his tradition of innovation and providing the best coverage to meet your needs.
More Choices!
First Baldwin Insurance
Sources: "Citizen Ben" from PBS | Wikipedia