Among the Top Tigers
Today at Auburn University, the awards for Auburn's Top Tiger were presented. First Baldwin Insurance placed 7th in the small business category for overall revenue growth.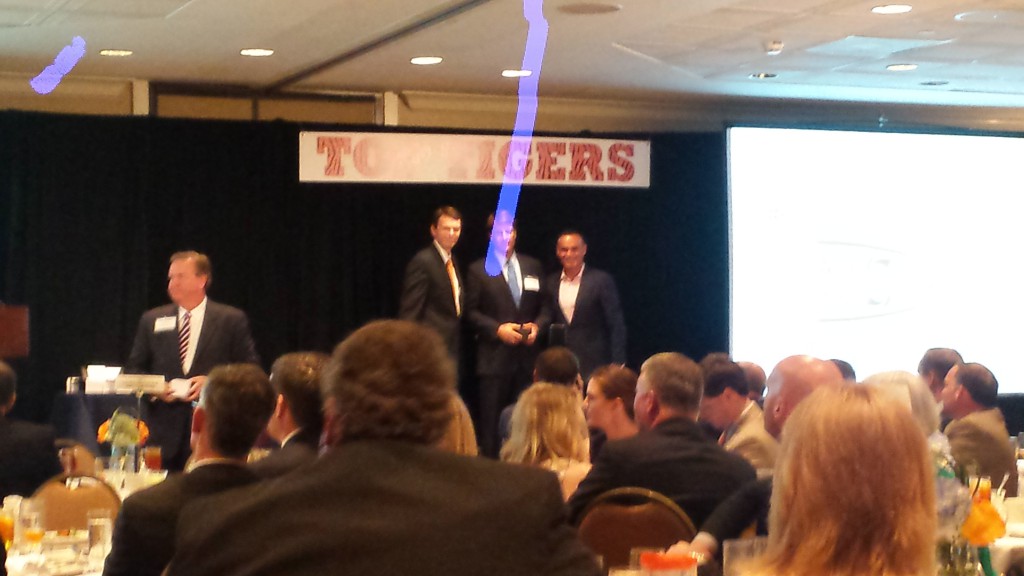 "Top Tigers recognizes the fastest-growing companies founded, owned or led by Auburn University alumni." says Auburn University. "To qualify for Top Tigers consideration, companies must meet [our] standards."
After meeting and exceeding these standards, we were nominated in February.
Agency principal Jeff Powell was presented the award today. Joining him on stage was Dr. Bill Hardgrave, AU's Harbert College of Businmess Dean and Kevin Harrington, original panelist of ABC's "Shark Tank".
The criteria was tough and the competition fierce, but we have proven that we can stand tall with the best of the top tigers.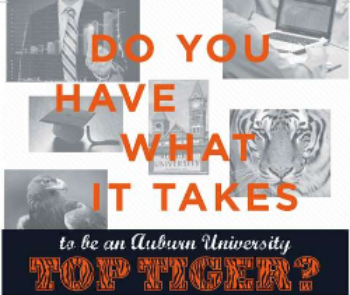 More Choices!
First Baldwin Insurance