Teen Driver? No Worries!
Letting your teen behind the wheel of your car can be a frightening thought. What can be MORE frightening, however, is adding that teen to your auto policy.
Thankfully, companies like SafeCo have thought ahead.
On top of already offering a 10% savings for being a good student (3.0 GPA or better), SafeCo also applies a discount for completing an approved driver's ed program.
Sounds pretty run-of-the-mill, right? Just wait, it gets better!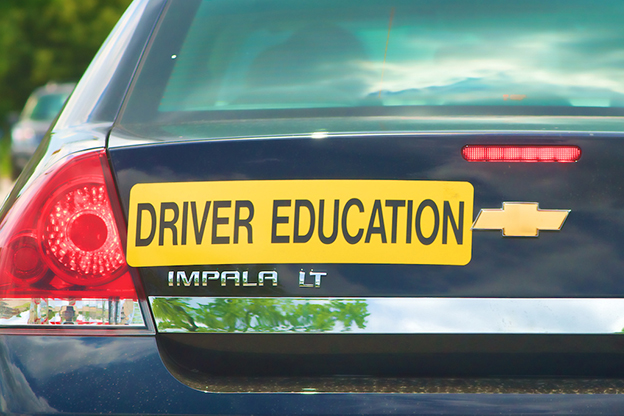 SafeCo also offers a "Tenure Reward". If you've been with SafeCo for two years or more, your 16 or 17 year old driver will be rated as an 18 year old.
Also, if you're a SafeCo customer with a teen driver going to a school more than 100 miles away, you might even be eligible for the "Distant Student Discount".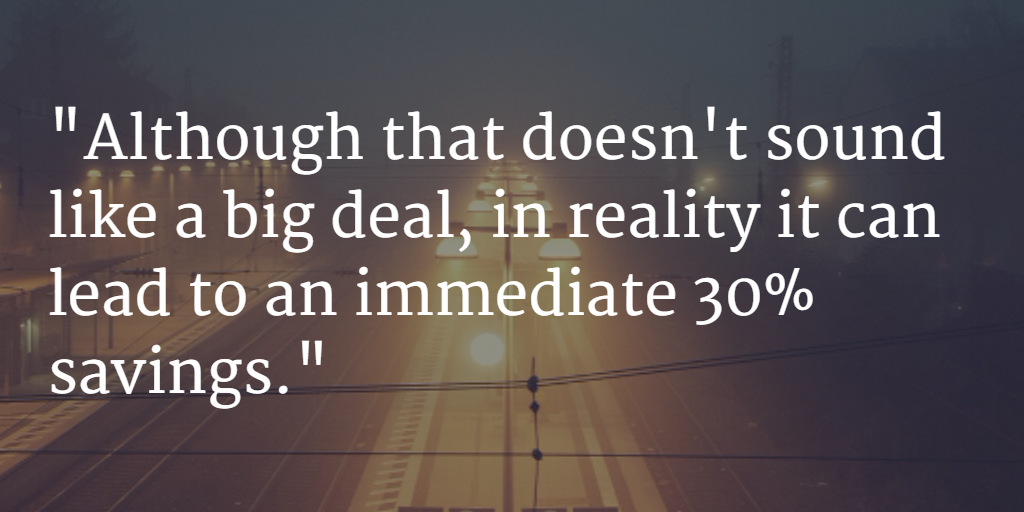 SafeCo doesn't believe that teenagers should be punished with high auto premiums. Do you have a teen driver ready to be added to your policy? Could SafeCo be the right choice for you?
Maybe. Maybe not.
Give us a try. With more choices than ever, we're sure to have the right coverage for you, your teen, and your automobile.
More Choices!
First Baldwin Insurance