6 Factors That Affect Your Motorcycle Insurance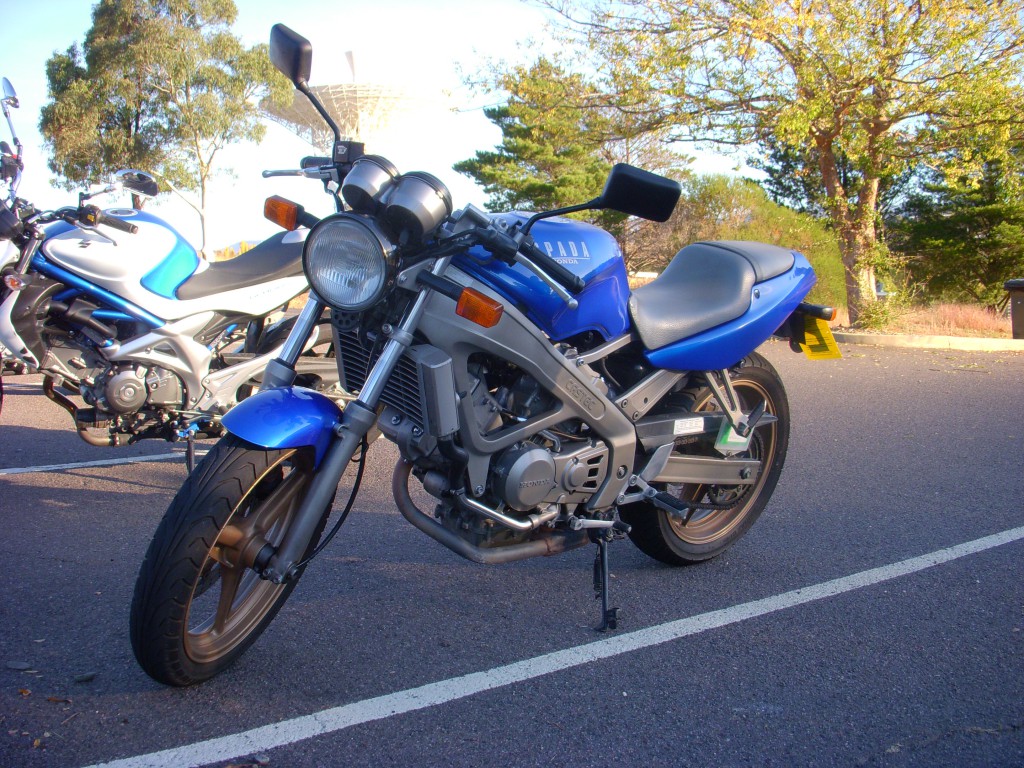 If you ride a motorcycle, insurance coverage is a must. But what are the factors that affect motorcycle insurance rates?
Your credit score: Your credit history could affect your motorcycle insurance premium as much or more than your driving history. Statistically, motorcycle riders with poor credit are more likely to file a claim, so insurance companies tend to raise premiums for these customers to compensate for risk.
Your age and driving history: The insurance company will do a risk assessment based on how old you are and any traffic accidents or violations on your record, both for your motorcycle AND your car.
Where you live and travel: If you travel in high accident or crime areas, your risks are higher. Also, if it's kept in a locked garage instead of parked on the street, it's much less likely to be stolen or damaged, and your risks are lower.
How often you ride: If you ride year-round, you will face more risks than drivers who only use their motorcycles for a few months of the year, or only on weekends.
The make and model of your motorcycle: How expensive is your bike? How new? How much horse power? A new Ducati 1199 Panigale will require more expensive repairs than a used Honda Stateline. This is because the Ducati would cost more to repair or replace in the event of an accident.
After-market additions: Insurers will also take into account whether you have added specialty components, such as a custom frame.
Wondering if you've got the right motorcycle coverage for you and your lifestyle? Give us a call, send us an email, or drop by our office. After all, we don't want to just sell you insurance. We want to help you make informed choices on one of the most important decisions of your life.
More Choices™
First Baldwin Insurance
Sources:
Trusted Choice