5 Facts About the Humble Lock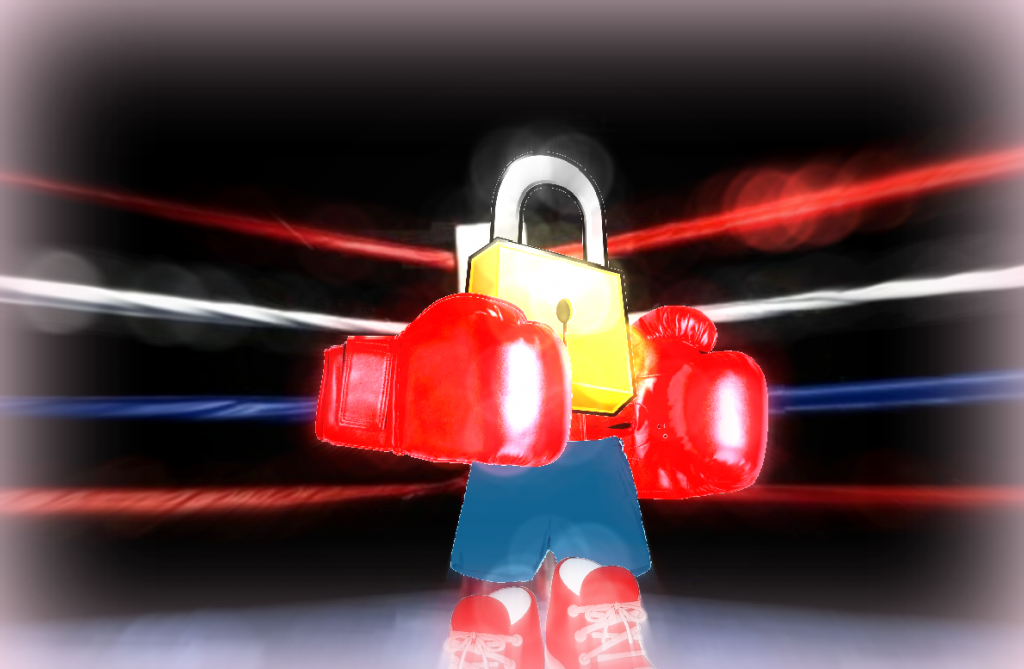 Home security can be a funny thing. You can invest in the best, state-of-the art security and monitoring system that money can buy, but if you don't have a good set of locks, it's all for naught.
Yep. The lock is one of the oldest inventions in home security, pre-dating television, radio, the industrial revolution, the renaissance, and yes, even feudalism, but its staying power lies in its versatility and simplicity. They have kept our valuables and families safe for centuries, but oh, how little we know about them, or even pay attention to them.
But I suppose that's the hallmark of a good lock, right?
Still, lets give the humble lock its due with a few facts that you may or may not know about them.
1) Locks date back to ancient civilization. The earliest known mechanical lock was found in the capitol of Assyria with the forerunner to the pin-and-tumbler model being unearthed in Egypt. In ancient Rome, keys were worn as rings on the fingers. This not only assured that the key would be on the person at all times, but proved that its wearer was wealthy enough to have anything worth protecting.
2) It wasn't until the industrial revolution that lock manufacturing became sophisticated enough to make the cylinder and tumbler lock possible. Electronic alternatives have been made available in recent years, but test after test have proven the versatility of the original design over the rest.
3) Despite the glamourization of the master lock-picking cat burglar, the majority of lock failure is due to brute force with a cordless drill, a credit card, or just a plain kick to the stike plate.
Yikes!
Also, despite claims to the contrary, the most effective lock type is a good old-fashioned deadbolt. Consumer Reports has put a range of products through a battery of tests, and the results can be found here.
4) With the advent of "smart" technology and the "Internet of Things", biometrics is becoming the buzzword of locks and security, exploding into a $13.8 billion industry.
The idea is that you can duplicate keys and crack passwords, but you can't duplicate the human fingerprint or retinal pattern.
Some experts have pointed out, though, that if a biometric lock is ever cracked, you can't change your fingerprint or retina, either.
5) As fancy as home monitoring systems have become, the most common cause of break-ins stems from not locking doors. It doesn't matter how sophisticated the system is. If the first and oldest line of defense isn't armed, per se, then the rest of the system is rendered completely ineffective.
And there you have it. The next time you lock your doors on your way out, consider the history, the lineage, and the rock-solid engineering of the humble lock.
Amazing isn't it?
More Choices™
First Baldwin Insurance
Sources:
consumerreports.org
techcrunch.com
wikipedia.org