Zodiac Aerospace Comes to Mobile Aeroplex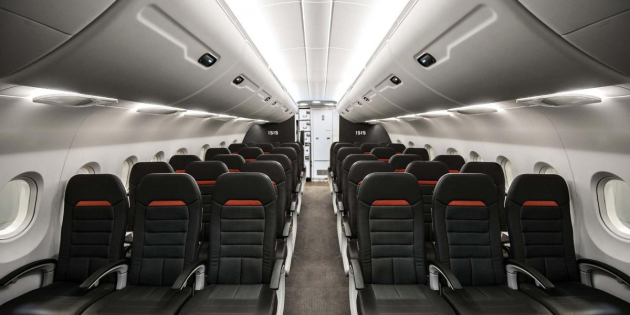 from al.com
"Tuesday, the Mobile Airport Authority announced the formalization of an agreement with Zodiac Aerospace to open its newest location at the Mobile Aeroplex at Brookley.
"The company specialized in aerospace equipment and systems aboard commercial, regional,and business aircraft,as well as helicopters.
"Their new facility in Mobile will focus on their A320 cabin interiors activities, specifically seating.
"Zodiac will occupy a section of a multi-tenant building specifically prepared by the Airport Authority to accommodate Airbus's supply chain
Zodiac Aerospace is a French aerospace Group founded in 1896 that supplies systems and equipment for aircraft. It has around 100 sites across the globe and employs nearly 30,000 people.
Sources:
al.com
wikipedia.org