Gulf Coast Holiday Activities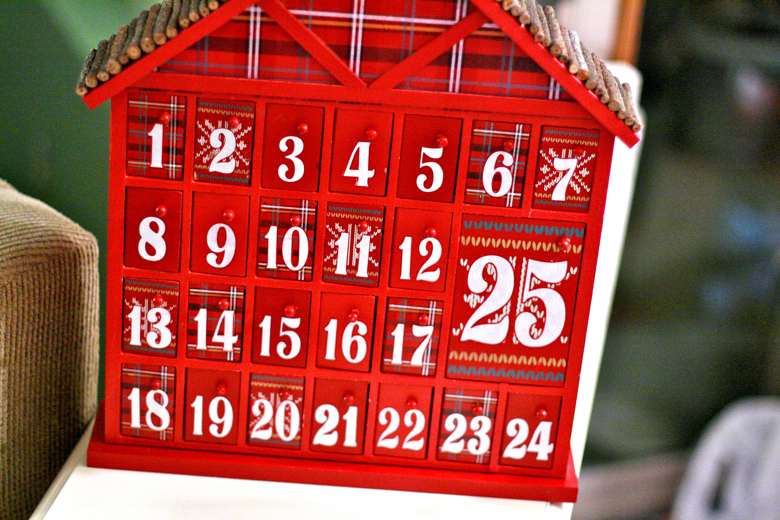 Looking for things to do on the Gulf Coast this holiday season? There are plenty of activities in north Baldwin County, ranging from Pancakes with Santa to a lighted boat parade.
But not to be outdone, Gulf Shores will be hosting the 30th annual Lighted Boat Parade as well as various events at the Alabama Gulf Coast Zoo.
For a complete list, Here's a roundup of some of the activities planned this holiday this north Baldwin County compiled here for your convenience:
Sunny skies and comfortable temperatures most of the year mean that any time's a good time for a celebration on the Gulf Coast!
More Choices™
First Baldwin Insurance
Sources:
beachguide.com
blog.al.com